Sweet Potatoes Once Again Taste Success With Highest Growth Numbers In 70 Years
04:41
Play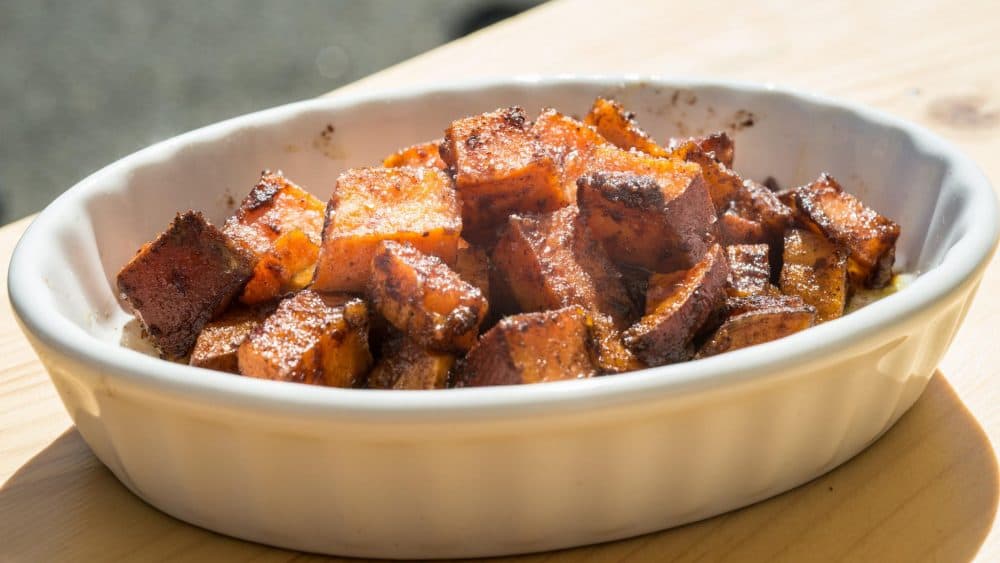 This article is more than 1 year old.
Chances are sweet potatoes will show up on your table during Thanksgiving and the December holidays. But they're not just for holiday meals. Americans are eating more sweet potatoes today than they have in decades, and farmers are churning out numbers we haven't seen in 70 years.
Kristofor Husted (@krishusted) from Harvest Public Media went to find out why.
This segment aired on November 20, 2017.