What Questions Do You Have For Alabama Special Election Voters?
This article is more than 3 years old.
12/11 Update: Thanks for your questions! You can watch our panel with Alabama voters here.
---
We're broadcasting from Birmingham, Alabama, on Monday, Dec. 11, a day ahead of Alabama's special election for the U.S. Senate. The race has drawn national attention in the wake of sexual assault allegations against Republican candidate Roy Moore. Democrat Doug Jones is close to Moore in polling, and a Jones win in deep-red Alabama would close the gap for Democrats in the Senate.
What do you want to know about the election from Alabamians heading to the polls on Dec. 12? Maybe, what it's like to live in a state at the center of a media maelstrom. Or, issues on their minds that the race stands to impact most.
This article was originally published on December 05, 2017.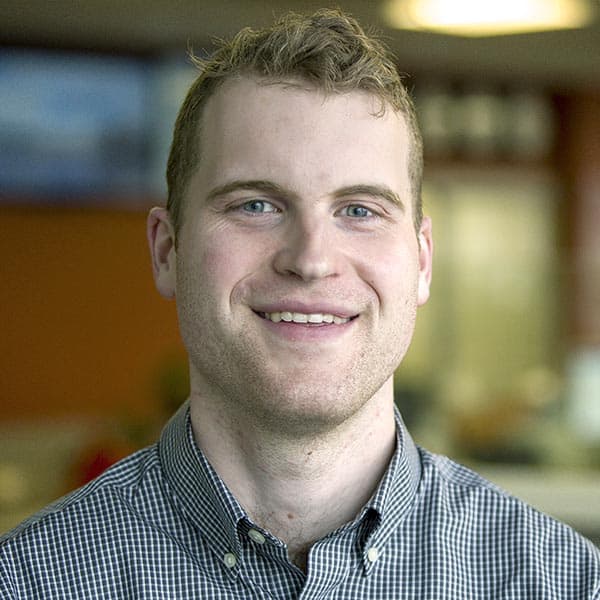 Jack Mitchell Digital Audio Editor
Jack Mitchell works on Project CITRUS, which explores the future of on-demand audio on emerging tech platforms.