Life For Longtime Cab Drivers In The Age Of Uber And Lyft
04:57
Play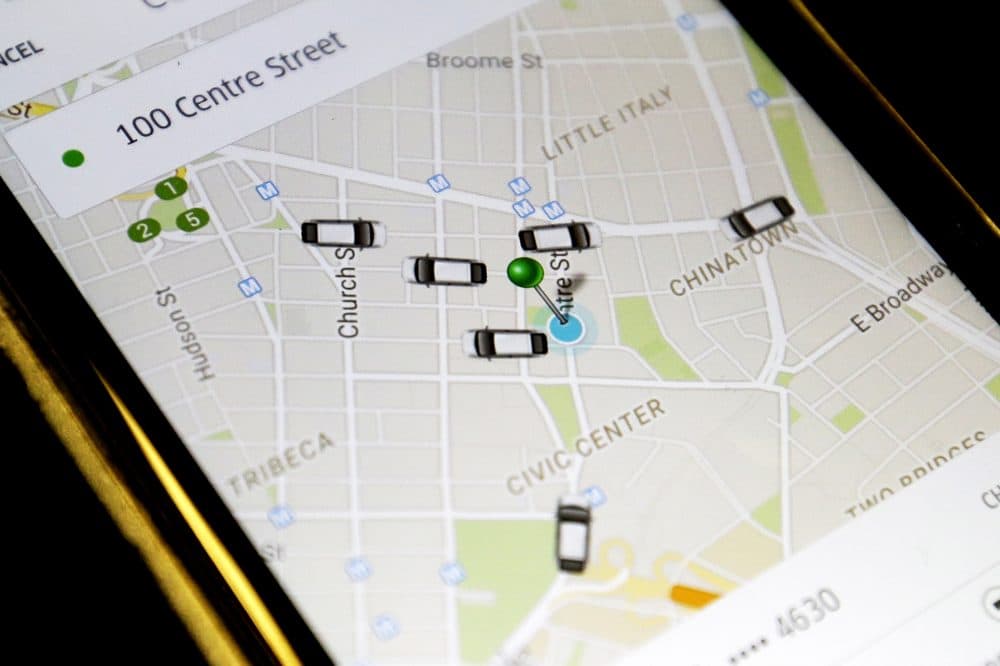 This article is more than 3 years old.
We live in an age when most of us expect that when we summon a ride with our smartphone, the driver is usually a young person picking you up in their personal car. That's certainly the case in Washington, where the number of active taxi drivers has dropped to about 5,000 from its height of 6,500. Meanwhile, there are tens of thousands of Uber and Lyft drivers on the D.C. region's roads. But there's still a group of longtime taxi drivers doing it the old way in nation's capital.
WAMU'S Martin Di Caro (@MartinDiCaro) took a ride with a couple of them, long since eligible for Social Security.
This segment aired on December 6, 2017.