165 Years Of Obituaries Come To Life In New York Times 'Book Of The Dead'
09:35
Play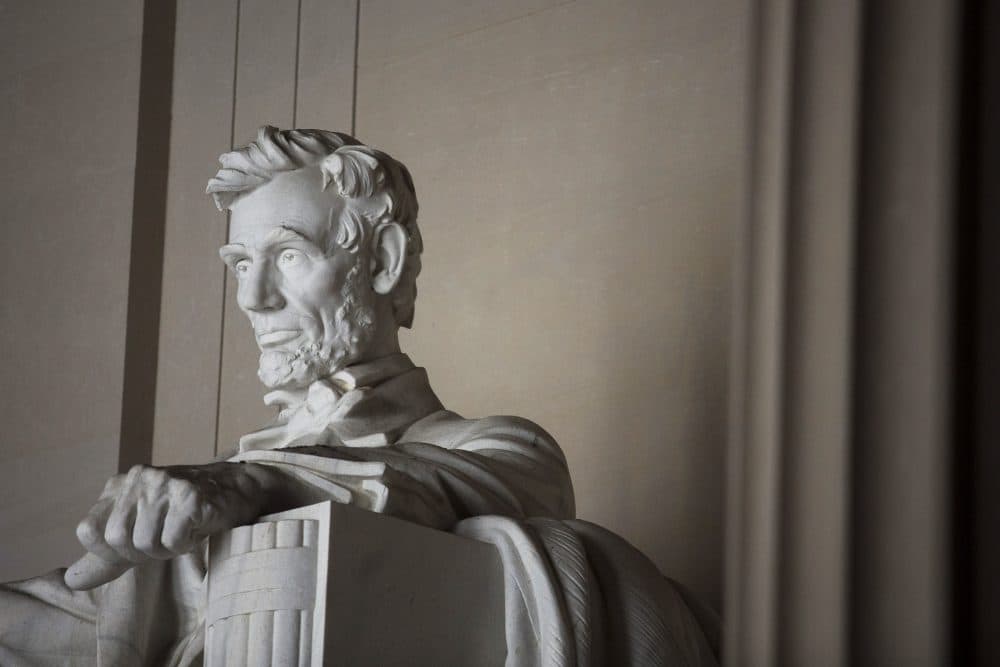 This article is more than 3 years old.
Susan B. Anthony's dying words were a lament on never getting to vote; Abraham Lincoln's wife wept when she could embrace her dying husband only for a few moments, before being taken away; Isadora Duncan's extravagant fashion killed her — all details revealed in "The New York Times Book of the Dead," a compilation of the paper's obituaries from the last 165 years.
Here & Now's Robin Young talks with New York Times obituaries editor William McDonald (@wmcdonaldnyt), who edited the book.
This segment aired on January 1, 2018.