DJ Sessions: Fresh Funk For A Good Day
Play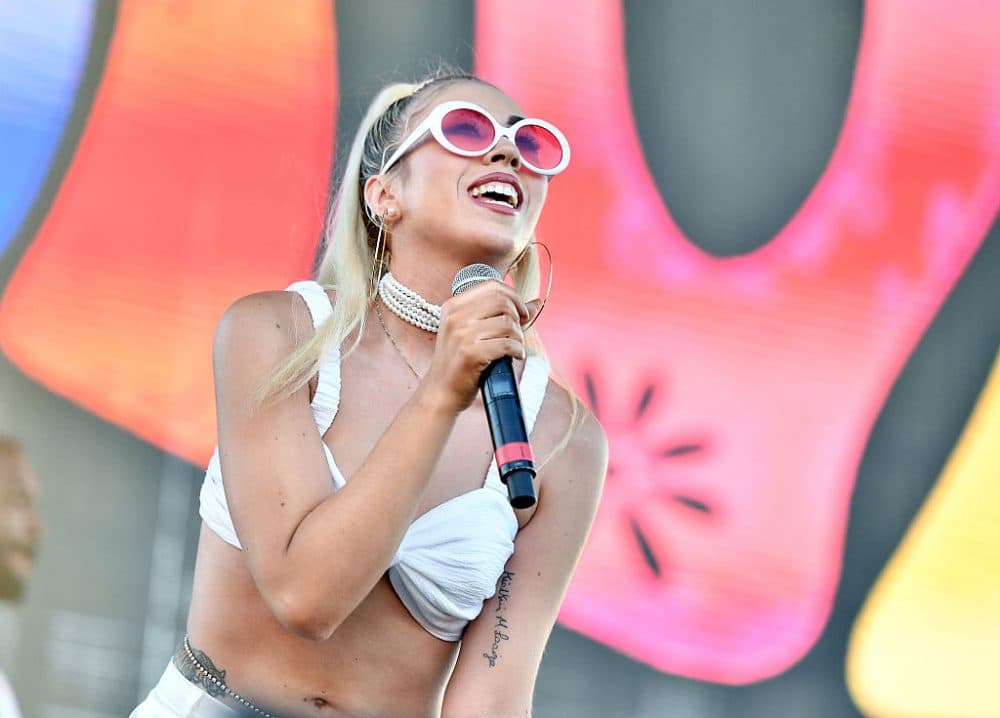 This article is more than 4 years old.
In this week's Here & Now DJ Session, host Jeremy Hobson speaks with KCRW DJ Travis Holcombe (@TravisHolcombe), who shares his latest favorite funk-infused songs from artists including Ty Segall, Kali Uchis, and Superorganism.
Note: We have a Spotify playlist and an Apple Music playlist for our weekly DJ Sessions.
Music From The Segment
Superorganism, "Everybody Wants to Be Famous"
Sidney Gish, "Not But For You, Bunny"
The Shacks, "Follow Me"
Ty Segall, "Every 1's A Winner"
Kali Uchis, "After The Storm" (feat. Bootsy Collins and Tyler, the Creator)
This segment aired on February 7, 2018.