DJ Sessions: Jazz And Nothing Else
09:53
Play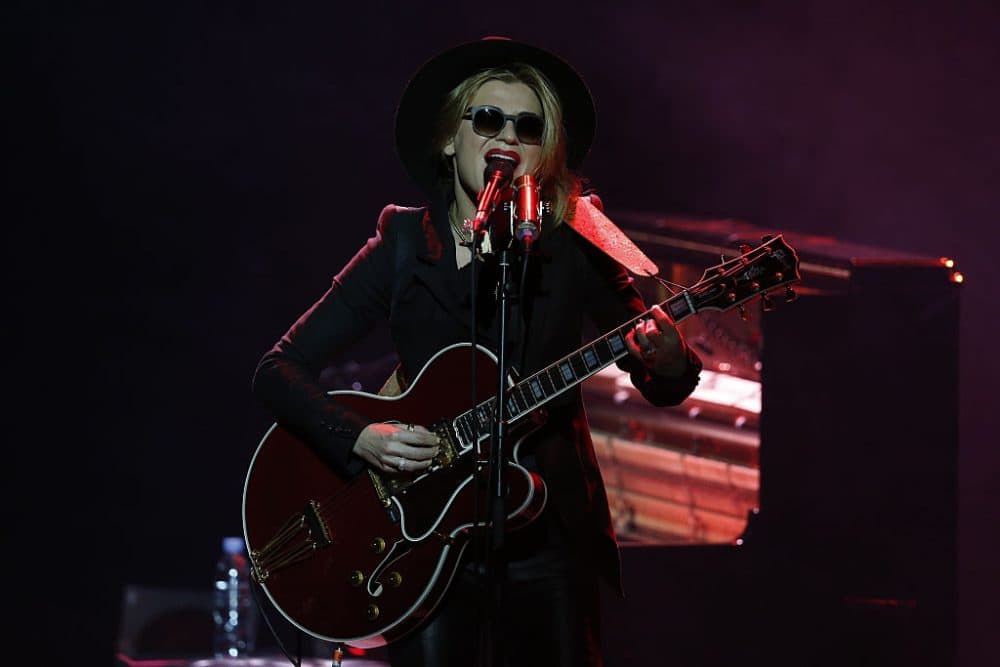 Bo Leibowitz is DJ of the KCRW show "Strictly Jazz." The name is pretty straightforward: For Leibowitz, it's all about jazz and nothing else.
In this week's Here & Now DJ Session, host Jeremy Hobson speaks with Leibowitz about some of the music he has been listening to, including singer Melody Gardot and archival tracks from Miles Davis and John Coltrane.
Music From The Segment
Monika Herzig, "Song for C.C."
Miles Davis and John Coltrane, "Green Dolphin Street" (Live in Stockholm)
Matt Wilson, "Anywhere and Everywhere People"
Melody Gardot, "So Long" (Live)
This segment aired on May 23, 2018.