Here's How Past Presidents Have Used Their Pardon Power
09:35
Play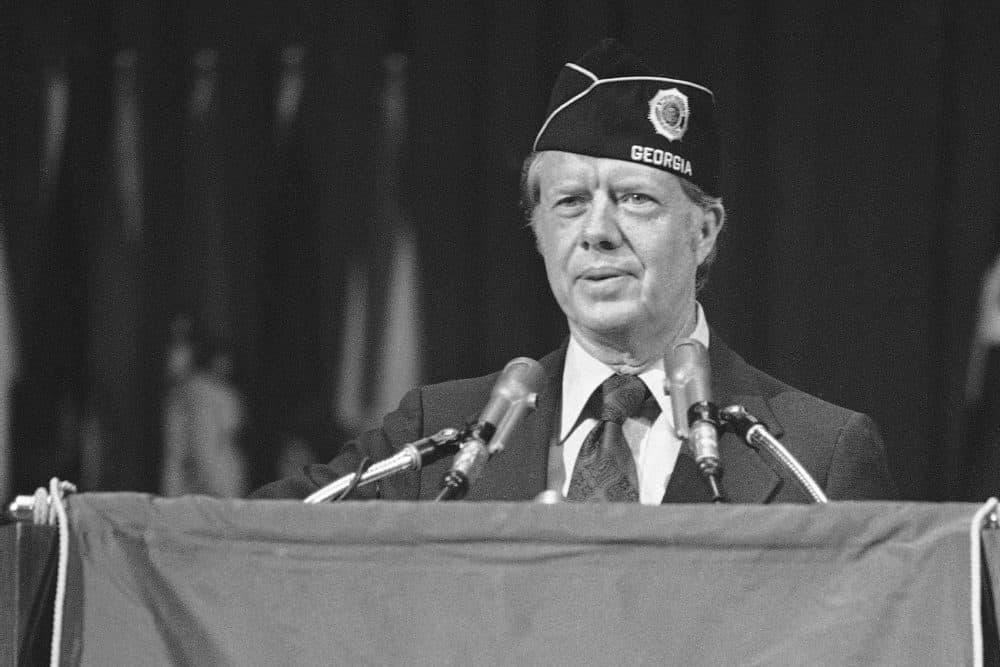 President Trump says he has "the absolute right to pardon" himself if he's indicted as part of the special counsel's Russia investigation. Trump has already pardoned several others since he took office.
For a look back at the history of the presidential pardon, Here & Now's Jeremy Hobson speaks with Joanne Freeman (@jbf1755) and Brian Balogh (@historyfellow), co-hosts of the podcast BackStory, which is produced at Virginia Humanities.
This segment aired on June 7, 2018.