Ice Cream Shop Worker Protects Gay Men Leaving Utah Pride Festival From Angry Mob
06:46
Play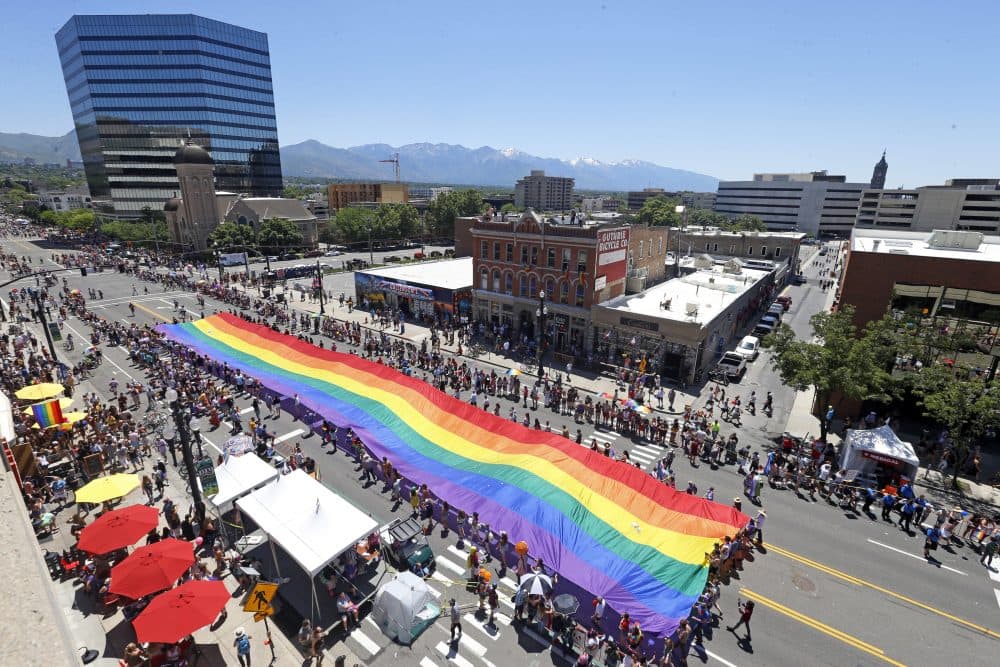 Terrance Mannery was closing the Doki Doki dessert shop in Salt Lake City, Utah, on Saturday night when four distraught men burst in. Behind them, Mannery saw a group of about 15 people, who witnesses say were shouting anti-gay slurs. The men had just left the Utah Pride Festival.
Mannery barricaded the door with his body, sustaining at least seven punches as the mob tried to enter. Eventually they fled.
Here & Now's Robin Young talks with Mannery about his actions, and the climate for the LGBTQ community.
Interview Highlights:
On his initial reaction to the mob: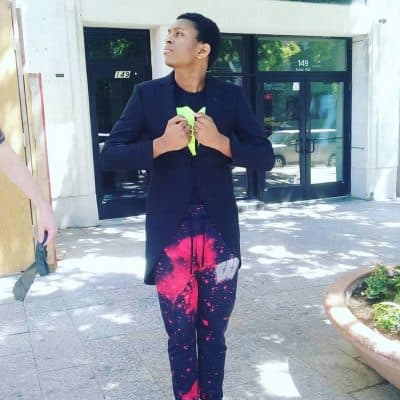 "I was surprised because I thought, like, as a community we were moving forward. When I first came out to Utah a few years ago, I went to Pride, I saw a couple signs out there but I didn't hear about anything violent going on and it just seemed like in the past few years that everyone was becoming more accepting and everyone was coming together more. So this really surprised me that we had people out there, that Saturday night, who were taking actions like that."
On any hesitations he might have had:
"With the fact that I'm bisexual and black, generally most people who would have a problem with either of those things, they tend to notice the black part first. During my time out here in Utah, I've had a few incidents and run-ins with a couple of people who haven't been too excited to see me due to my skin color. But at this point in my life, since I've dealt with it so many times it didn't even cross my mind twice. My main thought was to protect everyone inside the store, protect the customers and make sure no one got hurt."
On what Mannery wants to say to the men who yelled anti-gay slurs and rushed the shop:
"First, I just want to say that I'm sorry that they have that mindset. I truly do feel sorry for them because to have that type of thought process in your brain to where you're thinking 'Oh, I don't agree with that person's lifestyle. Let me go attack and harass them,' — the fact that that's what comes to their mind is truly saddening to me and I feel like they need some type of help."
This segment aired on June 8, 2018.