In America, 'Going To The Beach' Hasn't Always Meant Fun In The Sun
09:30
Play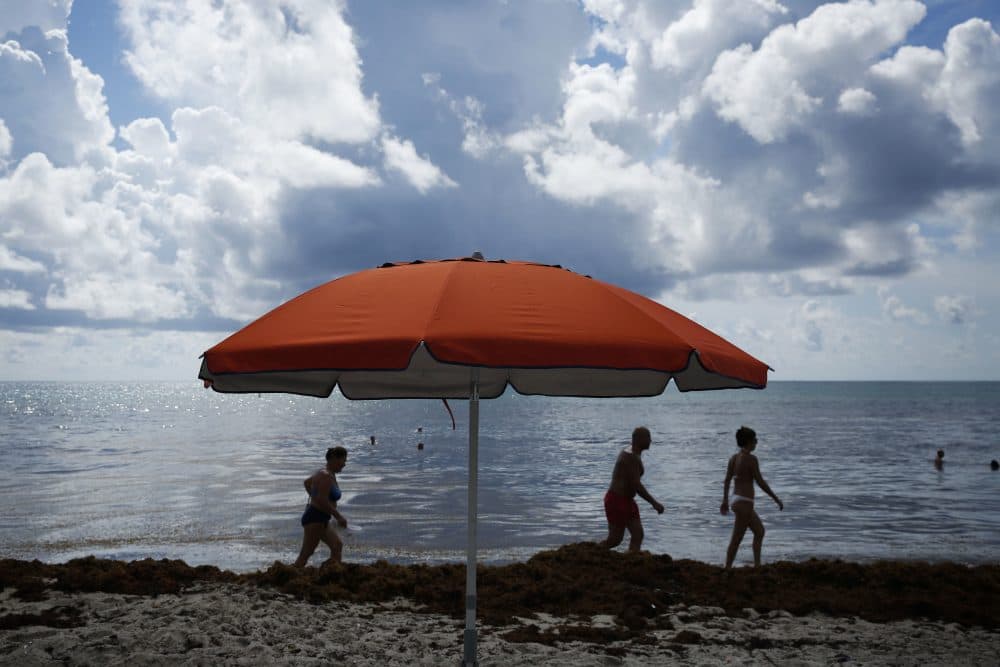 Millions of people in the U.S. will be visiting the beach this summer. It's a vacation. A getaway. Fun. But, for Colonial Americans, the shoreline was a dangerous, untamable landscape.
For a look back at how America's relationship with the beach has changed, Here & Now's Jeremy Hobson speaks with historians Joanne Freeman (@jbf1755) and Brian Balogh (@historyfellow), co-hosts of the podcast BackStory, which is produced at Virginia Humanities.
Our Host And Guests' Favorite American Beaches
Jeremy's pick: Lanikai Beach in Honolulu, Hawaii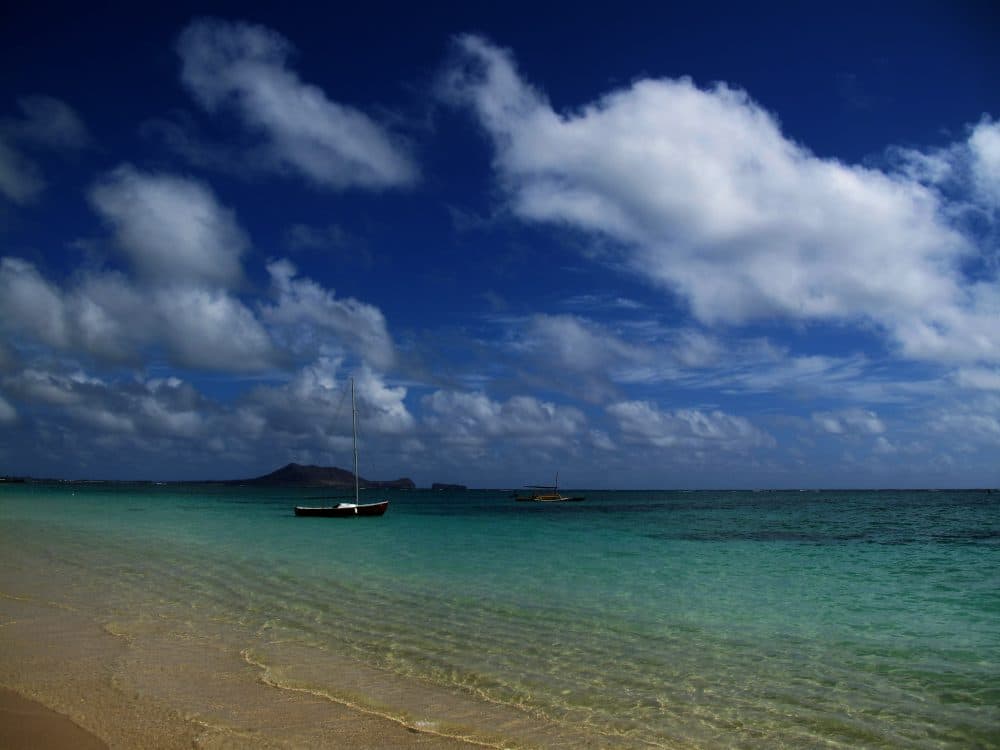 Joanne's pick: Santa Monica Beach in Santa Monica, California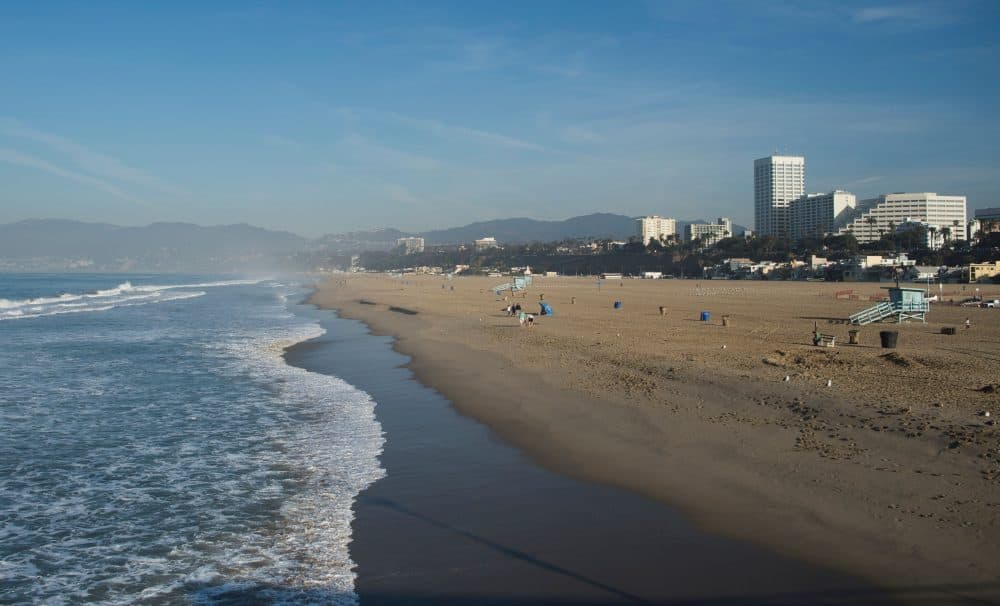 Brian's pick: Crandon Park Beach in Miami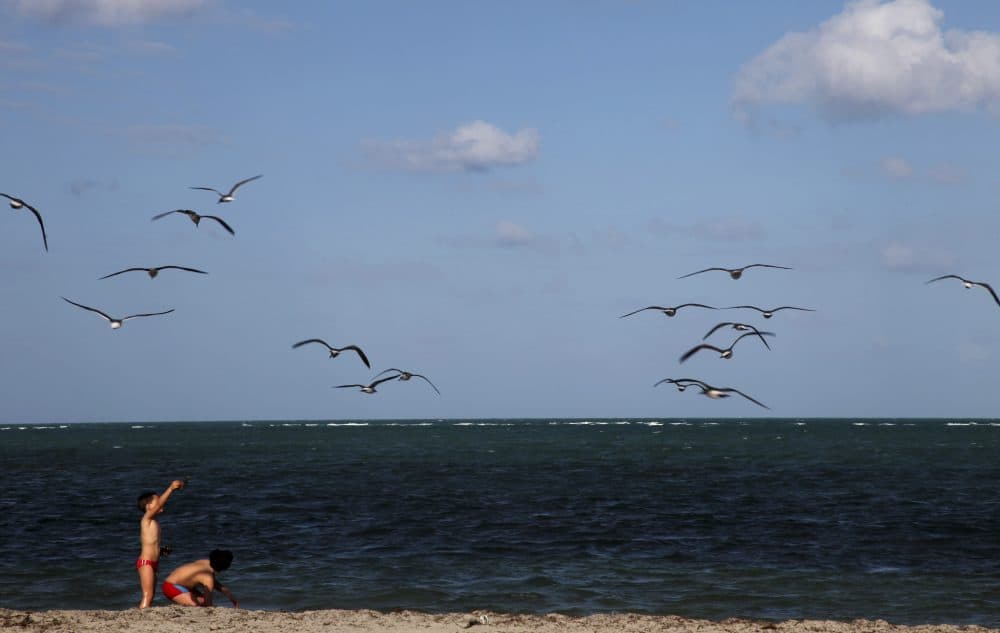 This segment aired on July 19, 2018.