Secrets? They're An American Tradition
09:32
Play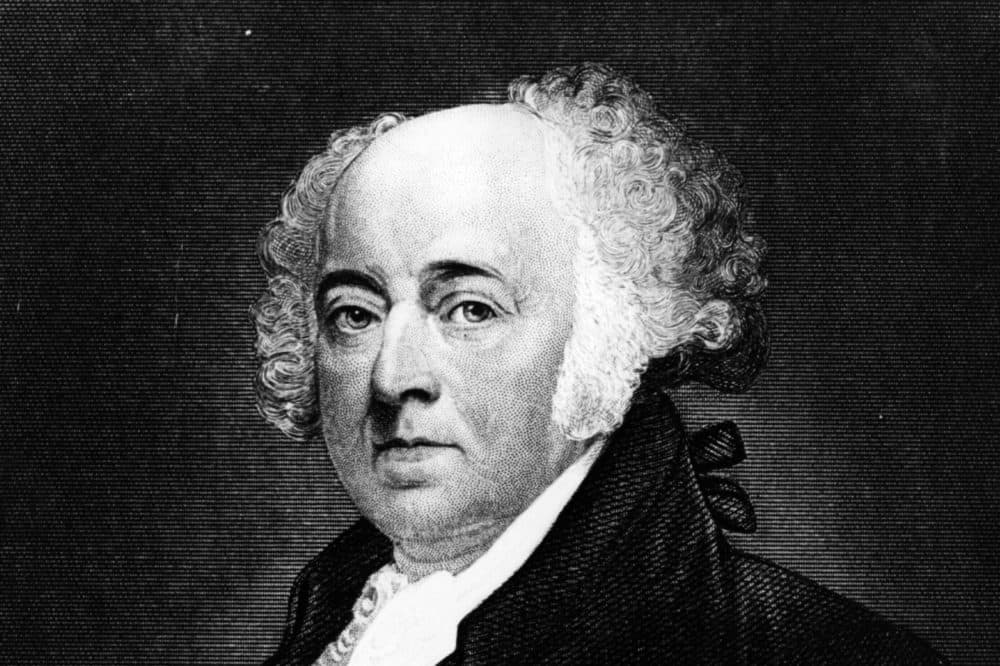 The word "secret" has crept its way into headline after headline since President Trump took office. But secrets are far from uncommon in U.S. governance and stretch back to the country's founding.
Here & Now's Jeremy Hobson talks about famously exposed secrets with historians Ed Ayers (@edward_l_ayers) and Joanne Freeman (@jbf1755), co-hosts of the podcast "BackStory," which is produced at Virginia Humanities.
This segment aired on August 2, 2018.