Nonwhite Students May Benefit From Having Teachers Who Look Like Them, Study Shows
04:31
Play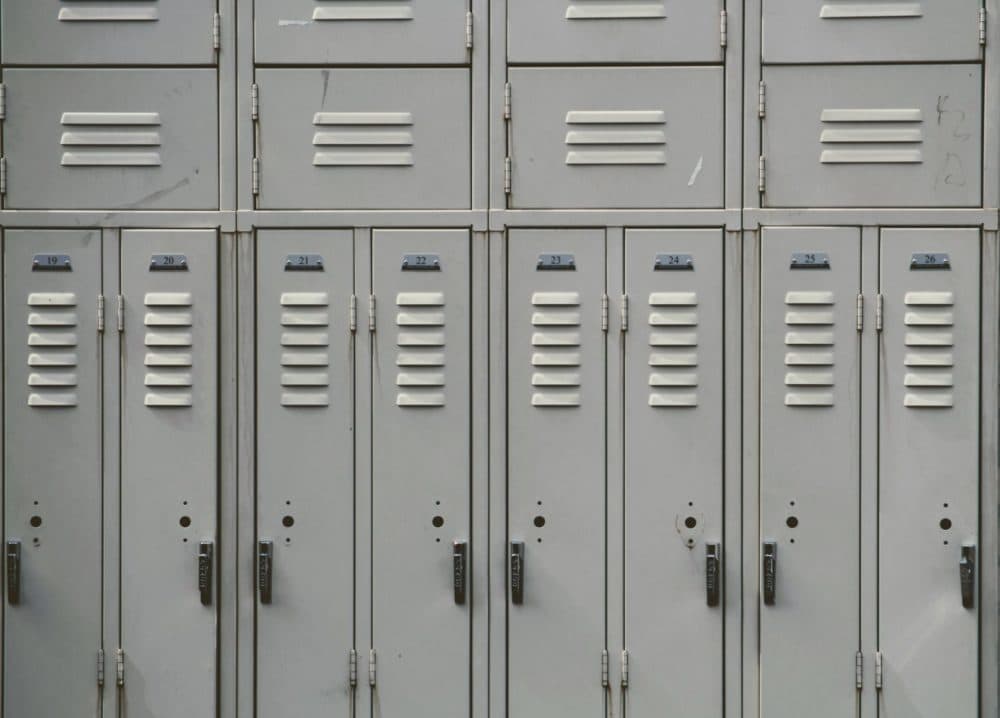 This article is more than 1 year old.
Does it matter if teachers and their students are the same race? How important is it for minority students in particular to even see teachers who look like them?
A new study by the Institute of Labor Economics suggests it's very important.
Here & Now's Robin Young speaks with Nick Papageorge, one of the study's authors, about the findings.
Interview Highlights
On the study's key finding
"I think the kind of big headline finding is that students who are assigned randomly — or as good as randomly, depending on which state we're looking at — to a teacher who is of the same race, so we're looking at black students with black teachers, are far less likely to drop out of high school. We find numbers for example like, a black student is assigned to a black teacher in the third to fifth grade in North Carolina, their chances of dropping out of high school drop by about a third. The results that we have for example, looking at black students with black teachers, we find actually stronger effects for black male students when they're faced with a black teacher of any gender."
"We find that black teachers tend to have higher expectations for black students than do white teachers."

Nick Papageorge
On factors behind students benefiting from same-race teachers
"We find that black teachers tend to have higher expectations for black students than do white teachers. And we also find that one of the ways that this seems to have an effect on students' outcomes is actually through students' own perspectives. We find that if you have a black teacher who has high expectations, then your own expectations shift upwards and that can be a mechanism through which these kinds of role-model effects are working."
On the impact of schools telling white teachers that they have implicit bias about students of color
"When I think about my own experiences, what keeps me up at night is maybe I had the wrong expectations for my students, but not because I had some sort of negative animus towards them, but more like, maybe my expectations were a little bit too low — not because I thought the kid wasn't smart enough, but maybe I was just too worried about all the difficult things that they were facing at home and how that would affect their educational trajectories, and maybe somebody needed to come in and sort of tell me that so I could check my own bias.
"I think that when we start to think about it in this way, this becomes in some sense a little bit more positive, because we're not dealing with raging racists or something like that. But it's also a little bit scary to me, because it means that there's this kind of well-intentioned bias that can be going on, which is very insidious, because you're not talking about people who are hateful. You're talking about people with good intentions."
This segment aired on September 28, 2018.