How Brexit Is Revitalizing Political Folk Music
Resume
Journalist Jude Rogers (@juderogers) says all the political turmoil involving Brexit is making British and Irish folk music "more exciting and urgent than it's been for years."
She joins Here & Now's Peter O'Dowd to talk about the new wave of political folk music being played inside and outside the United Kingdom, from Ireland's Lankum to Britain's The Young'uns and more.
"We must remember that folk music has always been political in its own way," Rogers says. "... But what I find interesting is lots of new, younger bands coming out. I'm exploring traditional music, be that old songs, be that old songs they can adapt, or songs that say something about the world we're in now."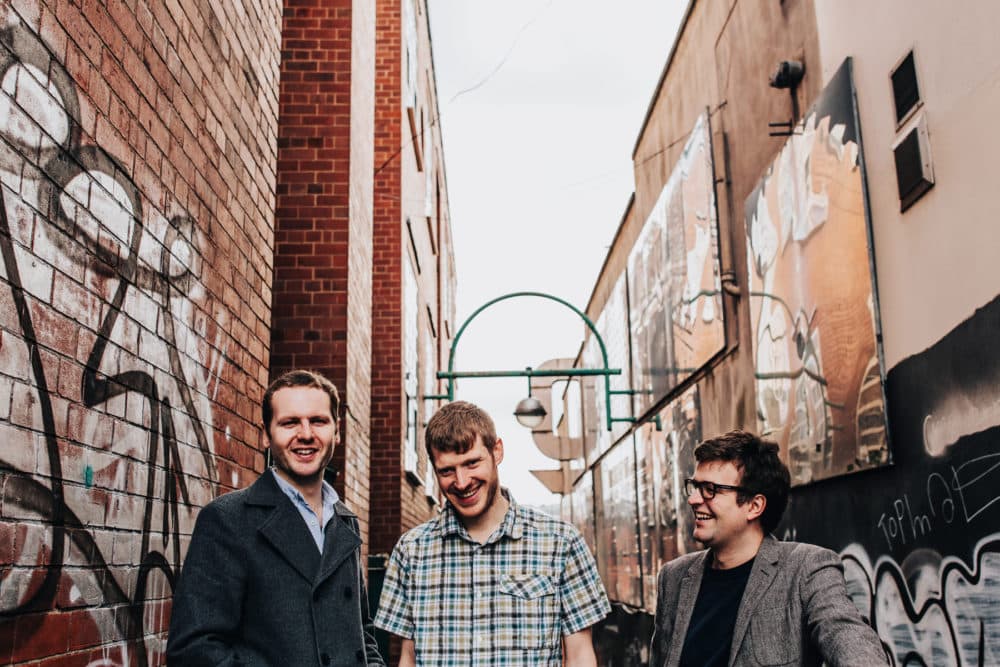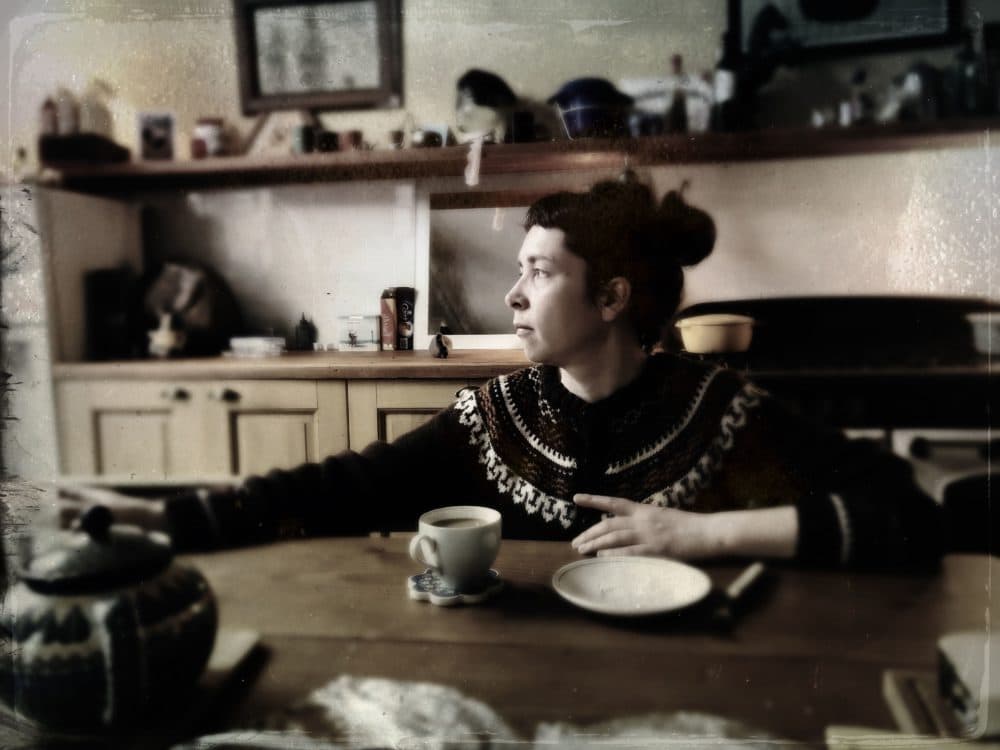 Music From The Show
Lankum, "What Will We Do When We Have No  Money?"
Lankum, "The Granite Gaze"
The Young'uns, "Ghafoor's Bus"
Lisa O'Neill, "The Factory Girl"
Jimmy Aldridge & Sid Goldsmith, "Working Chap"
---
Lynn Menegon produced this interview and edited it for broadcast with Kathleen McKenna.
This segment aired on March 15, 2019.