Chinese Spies Tried To Recruit Him On LinkedIn. Now He's Preaching Constant Vigilance
09:50
Play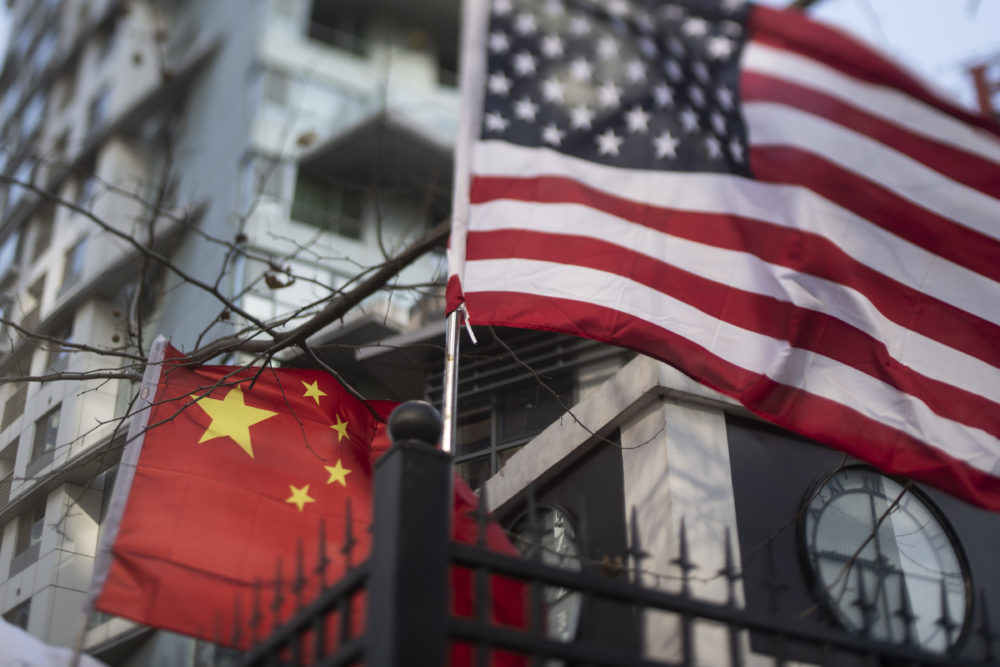 For all the controversy surrounding Russian spies, one former diplomat says it's China the U.S. should be worried about — and he knows from experience.
The federal government needs to be vigilant about the authoritarian Chinese Communist Party trying to influence people in the U.S., says Jonas Parello-Plesner, a former Danish diplomat who the Chinese failed to recruit.
Parello-Plesner is a fellow at the conservative-leaning Hudson Institute, where in 2018 he published a comprehensive report about the Chinese Communist Party's foreign interference tactics and how the U.S. should respond. He saw the subject he studies in practice in 2011 when the Chinese tried to recruit him through the professional networking platform LinkedIn.
"The Chinese try to use LinkedIn and many other means to gain influence in the West and basically pass their messages," he said.
A woman named Grace Wu who said she was with a headhunter company in China reached out to him on the website. He already had a trip to Beijing planned and was interested in speaking with state-owned companies for his research on Chinese affairs, so he took the meeting.
When Parello-Plesner arrived, he immediately knew something was off.
Grace wasn't there, and the three men in the room didn't hand him their business cards, a ritual in Chinese meetings.
"It's almost like in a Western meeting if you showed up half naked," he said.
The men praised his articles on China and said they wanted to support his research. Parello-Plesner, suspicious of the offer, "played dumb" and asked if they wanted to support the think-tank he was affiliated with at the time.
The men said no. They wanted to support him on an individual basis. He never followed up on the offer.
"It could have been that they wanted classic espionage," he said. "It could have also been they just wanted me to be, so to speak, a friend of China who would publish nice things about China."
Merriam-Webster defines espionage as the practice of using spies to obtain information about a foreign government, but Parello-Plesner says the Chinese Communist Party uses a broader set of tactics to gain influence in the West.
These practices aren't new: 10 years ago, a linguist who often rode to work with the same Chinese-born taxi driver grew suspicious of the driver's targeted questions. The man was later arrested in California as part of a Chinese spy ring, The Atlantic reported last week.
The party uses Western media to spread messages about China, he said. The state-driven China Daily newspaper has purchased ads in American outlets denouncing protesters in Hong Kong, for example.
Instances like what happened to Parello-Plesner reflect Chinese efforts to influence Western democracies, but there are recent cases of alleged espionage against the U.S. in the business world.
A California man was indicted on charges he purchased and illegally exported atomic clocks from the U.S. to Hong Kong, the U.S. attorney in Boston announced in June. In April, U.S. Department of Justice announced a General Electric engineer in New York was facing federal charges for stealing trade secrets.
Last July, a federal judge in Wisconsin ordered a Chinese wind turbine maker to pay $59 million to an American company for stealing software that controls wind turbines. In October 2018, a Chinese intelligence official was arrested in Belgium and extradited to the U.S. for allegedly attempting to steal trade secrets from U.S. aviation and aerospace companies.
Instead of assuming all Chinese citizens are spies, he said the U.S. should remain open to welcoming Chinese students and maintaining business relationships, just with a bit more caution.
"We just have to be sort of slightly more vigilant so that the Chinese don't want to steal our trade secrets and military secrets as well," he said.
This segment aired on September 3, 2019.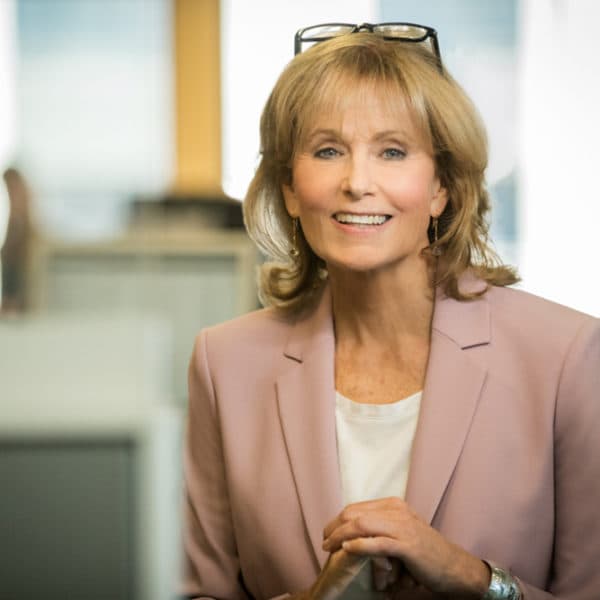 Robin Young Co-Host, Here & Now
Robin Young brings more than 25 years of broadcast experience to her role as host of Here & Now.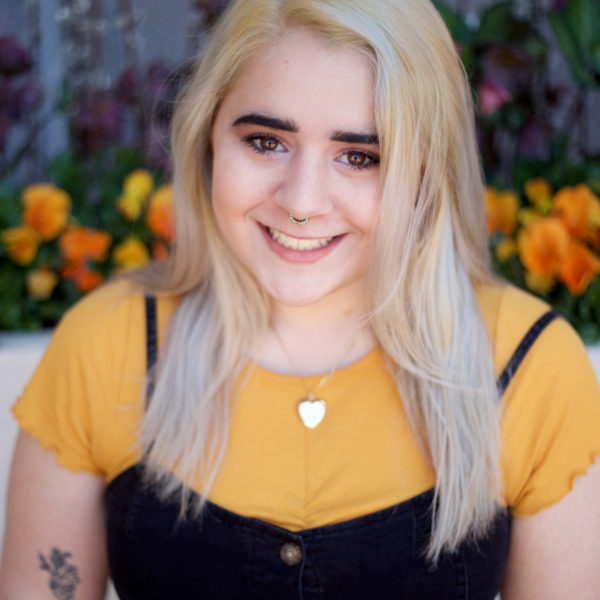 Allison Hagan Digital Producer
Allison Hagan is Here & Now's freelance digital producer.