With Max 8's Delayed Return To The Sky, What Is United Airline's CEO's Plans?
03:48
Play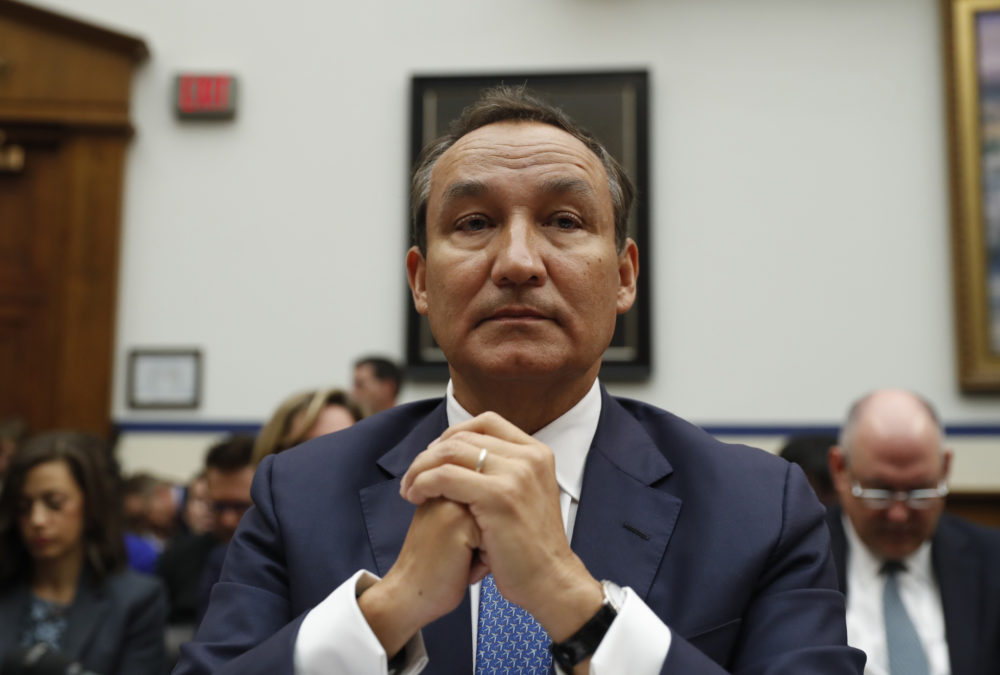 United Airlines announced last week it will delay the Boeing 737 Max 8's return to the sky.
Here & Now transportation analyst Seth Kaplan interviewed the company's CEO, Oscar Munoz, Wednesday morning about the Max 8, the demand for airline travel, improvements to economy class and more.
This segment aired on September 4, 2019.