North Carolina Congressional Candidates Face Off In Closely-Watched Special Election
Resume
President Trump heads to Fayetteville, North Carolina, on Monday to rally voters ahead of Tuesday's special election in the 9th Congressional district. The election is a do-over after authorities discovered ballot fraud in last November's election.
WUNC's Rusty Jacobs (@rustyjacobsWUNC) reports polls are showing the race between Republican Dan Bishop and Democrat Dan McCready nearly tied.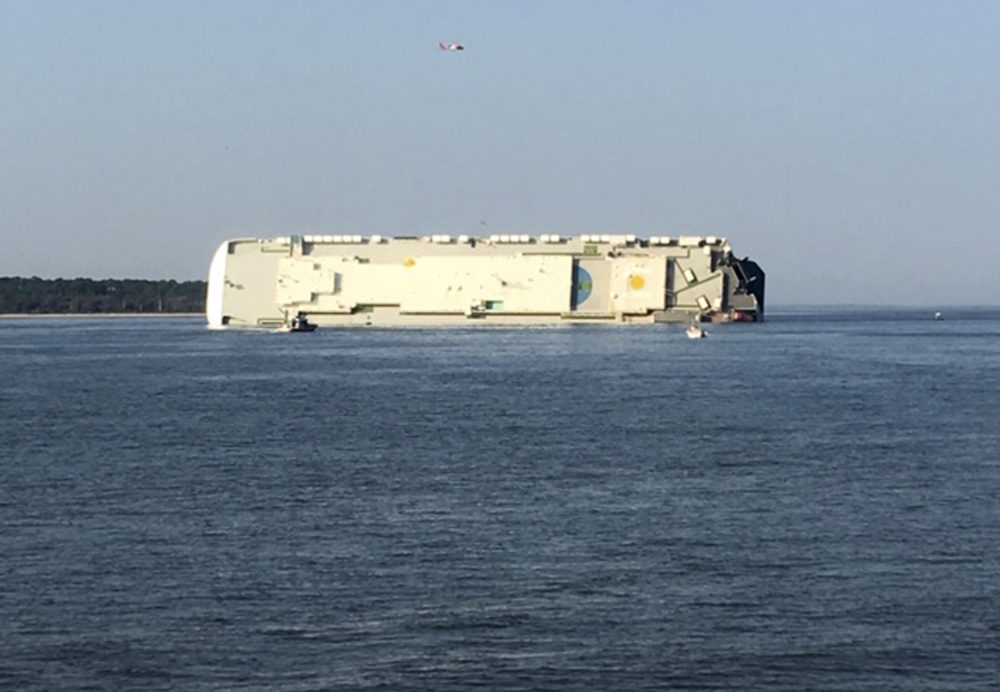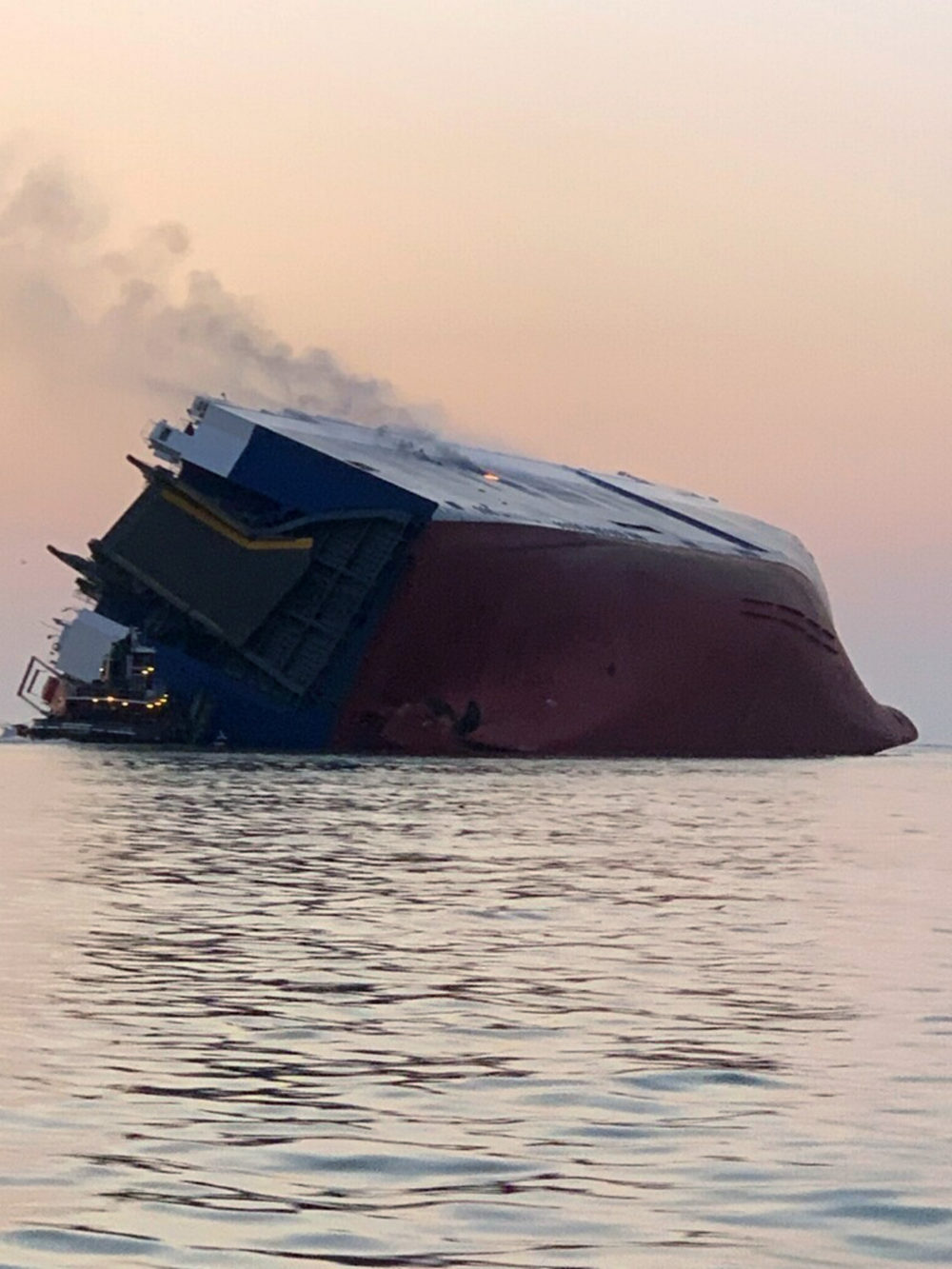 This segment aired on September 9, 2019.