California Passes Bill On Public Universities And Abortion Pills
09:44
Play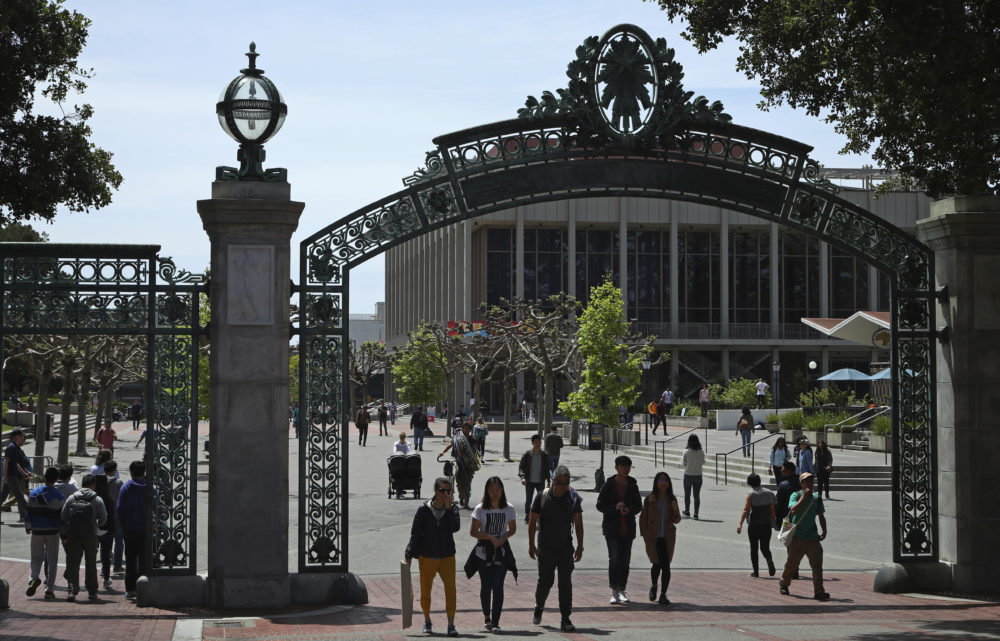 This article is more than 2 years old.
California passed a bill last week that would require public universities in California to provide medication abortions on campus.
If signed into law by California Gov. Gavin Newsom, 34 campus health centers would distribute pills used to induce an abortion early in a pregnancy to students looking to terminate pregnancies.
Supporters of the bill are hailing this a victory for abortion access, but anti-abortion rights groups are challenging the legality of requiring universities to participate in administering an abortion.
A medication abortion often consists of two pills that can be taken at home during the first trimester of pregnancy. Students would need a sonogram to verify they're not beyond 10 weeks pregnant to receive the pills, which should be taken around 12 hours apart, says California state Sen. Connie Leyva, who authored the bill.
Leyva says she was approached by students at the University of California Berkeley who said the administration denied their request to provide medication abortion at their health center.
"You have a constitutional right to abortion," she says. "But if you don't have access, then you really have no right at all."
One of the students who testified on behalf of the legislation talked about missing class and having to find a ride to an off-campus provider to get a medication abortion, she says. Another woman said she had to wait so long she had to have a surgical abortion.
Leyva says there's no difference between a student obtaining the pill on campus or off. But Kristan Hawkins, president of anti-abortion rights nonprofit Students for Life, opposes the state's "expensive and very dangerous choice" to pass the bill because she says it violates the conscience rights of health center employees.
The federal protection of conscience rights "prohibit recipients of certain federal funds from discriminating against health care providers who refuse to participate in these services based on moral objections or religious beliefs," according to the U.S. Department of Health & Human Services. Hawkins says this law violates these rights.
Conscience rights are protected at state schools since they receive federal funds, but Leyva says funding for the pills will come from a coalition of private donors.
In 2018, the Supreme Court struck down a California bill that mandated anti-abortion crisis pregnancy centers provide patients with information about abortion, and Hawkins says this new bill bears similarities.
"The health care workers who are working there at the UC and CSU campus health centers are going to now become abortion facility workers," she says, "not a job that they signed up for."
The bill requires universities to offer the pill on campus, however, it does not mandate individual employees who are opposed to abortion to distribute the pills.
Despite this, Hawkins says enacting this legislation would mean "fundamentally altering" the goals of on-campus health centers, which are to provide preventative care and help students be healthy.
A report released this month by policy research organization Guttmacher Institute found the number of abortions performed in the U.S. declined 7% between 2014 and 2017.
The report cites improved access to contraceptives and "increases in the number of individuals relying on self-managed abortions outside of a clinical setting" as reasons for the decline.
Hawkins says she disagrees with this conclusion and that abortions are declining in America because people are learning more about the "violent destruction" that "abortion actually is."
If the bill is signed by the governor, she says the organization will work to educate university health care workers about their conscience rights.
"We'll be fighting this in states across the nation as the abortion industry continues this new wave of transforming their model," she says, "moving from brick and mortar abortion facilities into making abortion something available on every public school campus."
But Leyva says it's important for California to be a leader in protecting access to abortion as the Trump administration and conservative judges in different parts of the country are rolling back women's right to choose.
"If Roe vs. Wade were overturned, if women don't have access to an abortion, it doesn't mean that women wouldn't still have abortions," Leyva says. "It just means that women will die."
---
Jill Ryan produced and edited this interview for broadcast with Kathleen McKenna. Allison Hagan adapted it for the web.
This segment aired on September 20, 2019.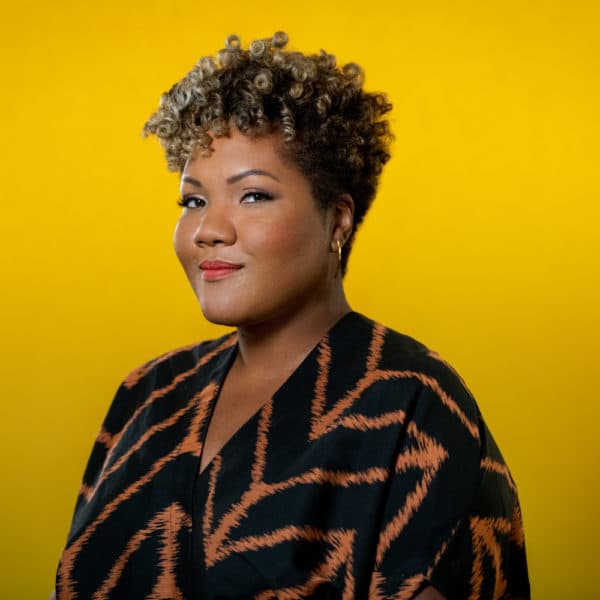 Tonya Mosley Co-Host, Here & Now
Tonya Mosley is the LA-based co-host of Here & Now.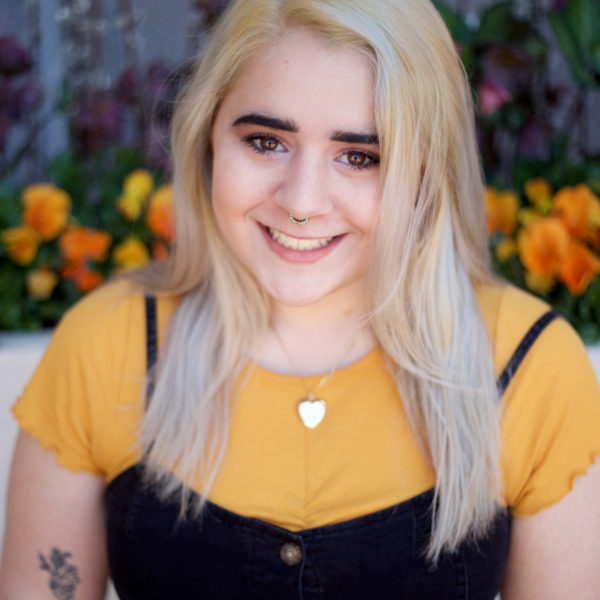 Allison Hagan Digital Producer, Here & Now
Allison Hagan is a digital producer for Here & Now.