Los Angeles At Risk Of Being Undercounted In 2020 Census
05:58
Play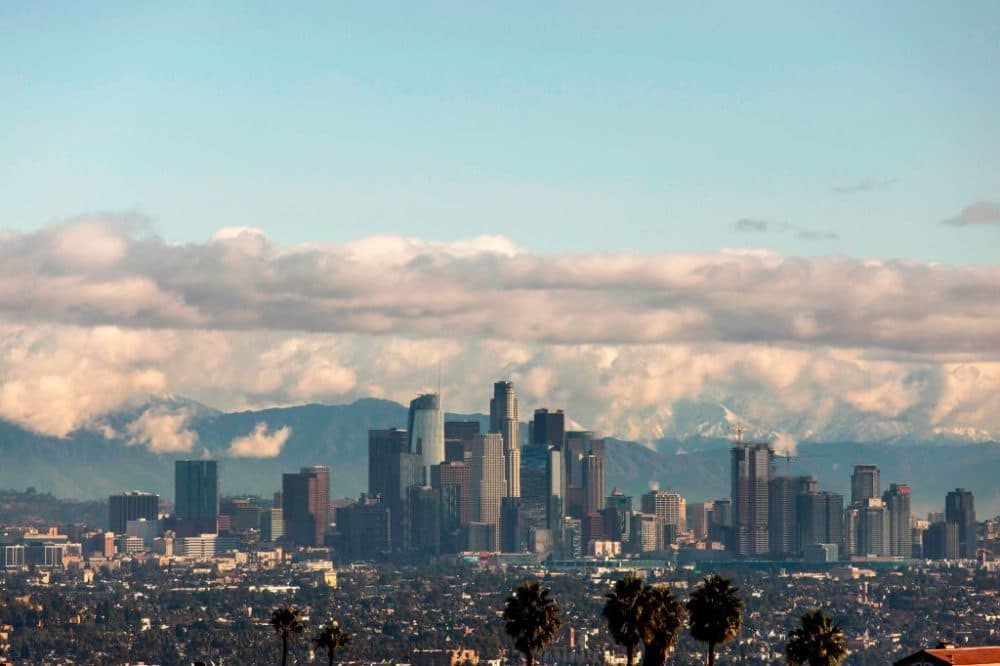 Early population estimates show California could lose a congressional seat for the first time in the Golden State's history, but whether that happens all rests on the final 2020 census count.
The state is investing millions of dollars in engagement efforts to make sure that populations that have been historically undercounted, which make up 72% of Califonia's population, fill out the census.
Here & Now's Tonya Mosley checks in with KPCC executive editor Megan Garvey (@garveymcvg) about what's happening in Los Angeles County, which is one of the hardest regions in the nation to accurately count.
This segment aired on January 7, 2020.