Democrat Calls Iran Briefing 'Sophomoric' And 'Most Unconvincing'
05:12
Play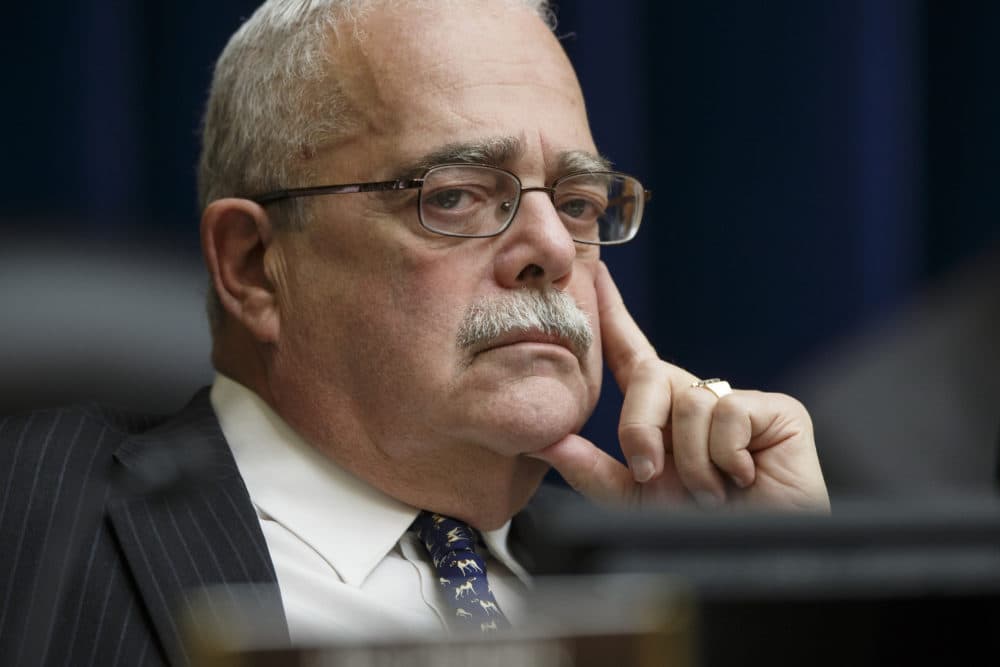 A number of Democrats are criticizing the Trump administration's evidence used to justify the targeted killing of a top Iranian general last week.
Lawmakers were briefed Wednesday on the U.S. airstrike that killed Maj. Gen. Qassem Soleimani. Democrats have argued that Congress should have been notified before the strike was carried out.
Rep. Gerald Connolly (D-Va.) echoed many of his colleagues in the House, saying that the administration's briefing was "sophomoric and most unconvincing."
"There was not a shred of evidence presented to us [Wednesday] that there was an imminent threat," he says. "In fact, somewhat to my shock, what was presented was a compilation of past misdeeds by a malign figure, Qassem Soleimani, but no evidence at all that contemporaneously he was engaged in some nefarious plot that we had to stop."
The House is considering a proposal Thursday to limit President Trump's ability to order further military action against Iran. House Speaker Nancy Pelosi also announced that she plans to hold onto the impeachment articles for the time being and will deliver them to the Senate when she's ready.
Interview Highlights 
On the upcoming House vote on the War Powers Resolution
"Well, if the resolution were to pass the Senate and be signed by the president, it would be binding. Look, I believe Congress has to reassert itself. We are in a situation of potential war in the Middle East, and I think Congress has to be heard from. The Constitution and the founders who wrote that Constitution are very clear: The war powers reside exclusively with the legislative branch."
On Pelosi's statement on Thursday that she will deliver articles of impeachment when she's ready
"I continue to support Speaker Pelosi's position that we, the House, need to know what form we're entering into. What are the House managers to expect by way of rules of engagement in the Senate? And they've been, you know, mixed and confusing messages from Republican members and Republican leadership in the Senate. Congress is entitled to clarity on the rules of engagement, witnesses, timing to say nothing of the integrity of the oath. Every senator is supposed to take a second oath, which pledges to be impartial jurors in the trial. And yet, we have Republican members already pronouncing a verdict before they even take that oath."
On how much longer the House will hold onto the articles
"Well, the fact that we felt it was an urgent matter to be addressed doesn't negate the point that now that those articles have been passed by the House, we want to make sure that they're treated with dignity, respect and the gravity they deserve. And if that requires a couple of weeks delay in formally transmitting those articles, I think the process absolutely demands that."
"It's been a couple of weeks, and it was over the holiday break. And I don't think the world comes to an end to try to buy some time to ensure a fair process. Right now, a lot of us have a concern that it's going to be a sham trial with a rigged jury."
---
Lynn Menegon produced and edited this interview for broadcast with Kathleen McKenna. Samantha Raphelson adapted it for the web.
This segment aired on January 9, 2020.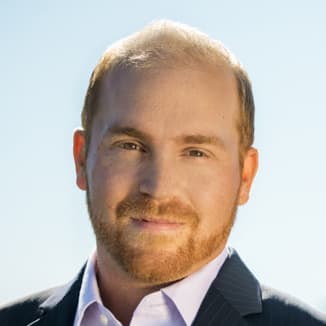 Jeremy Hobson Co-Host, Here & Now
Before coming to WBUR to co-host Here & Now, Jeremy Hobson hosted the Marketplace Morning Report, a daily business news program with an audience of more than six million.