2020 Census Kicks Off In Remote Alaskan Villages, Months Ahead Of Wider U.S. Count
09:45
Play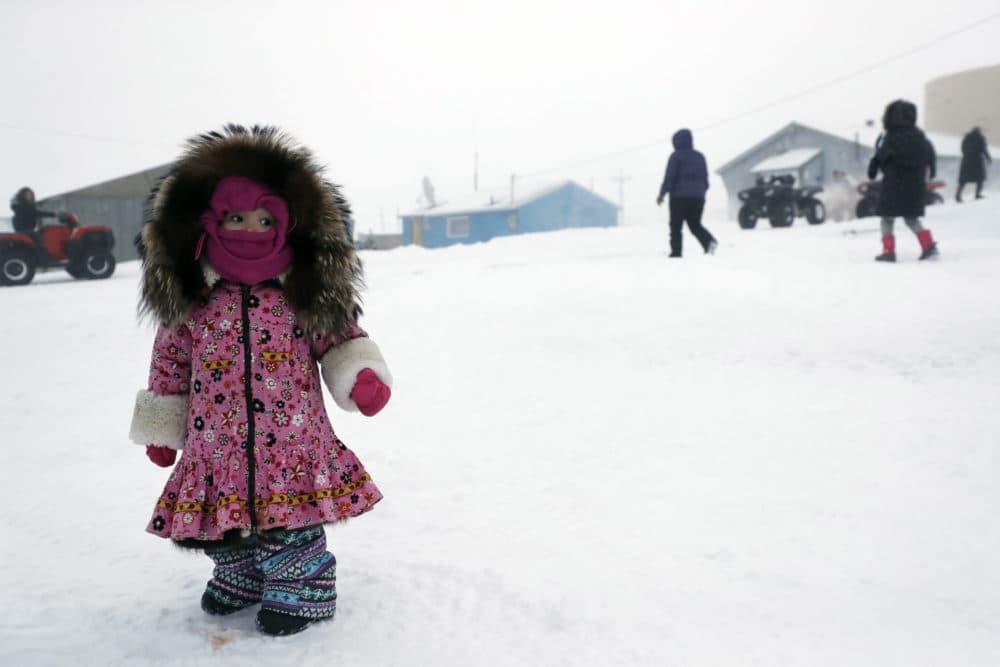 Census workers gathered in Toksook Bay, Alaska, on Tuesday to knock on doors and take demographic information.
For the rest of us, the census will start on March 12 and most people can fill it out online for the first time ever.
So why count the first person two months early in Alaska? And whatever happened to President Trump's efforts to put a citizenship question on the form?
Why The 2020 Census Started In A Remote Alaskan Village & Other Things To Know From NPR's Census Reporter, Hansi Lo Wang:
The 2020 census kicks off Tuesday in Toksook Bay, Alaska, a small fishing village in far western Alaska on the Bering Sea.
Lizzie Chimiugak Nenguryarr, 90, is expected to be the first person counted in the 2020 census.
The tradition of starting in remote parts of Alaska started with the 1960 census, which marked the first count since Alaska became a state in 1959.
In January, the ground is still frozen in Alaska so census workers can use multiple modes of transportation to access the villages like dog sleds or snow machines.
These communities also move around for seasonal hunting and traditional gatherings when it gets warmer.
Local leaders in Alaska are hoping an accurate count will garner the community a larger share of the $1.5 trillion in federal funding that's distributed each year based on census data for health care, roads, schools and other public services.
The constitution mandates a count of people living in the U.S. every 10 years.
Most households are expected to receive a letter from the U.S. Census Bureau on March 12 with instructions on how to participate.
Some households will receive a paper form, while most others will receive information about filling the census out online or calling a 1-800 number.
The Trump administration failed in its efforts to add a citizenship question to the 2020 census.
There will not be a citizenship question on the 2020 census forms because the effort was blocked by three federal courts and the Supreme Court held up these rulings.
Federal law prevents the census from releasing personally identifiable data for 72 years after it's collected.
The Census Bureau launched a half-billion dollar advertising campaign, with some ads targeting historically under-counted groups like Latino and Asian American immigrant communities
The forms are not available in any Alaska native languages and only one Native American language — Navajo.
The 2020 census focuses on non-English languages spoken in 60,000 or more households that also speak limited English. Because of this strict policy, many languages spoken by smaller populations have not been included.

---

James Mastromarino  produced this story and edited it for broadcast with Todd Mundt. Allison Hagan adapted it for the web.
This segment aired on January 21, 2020.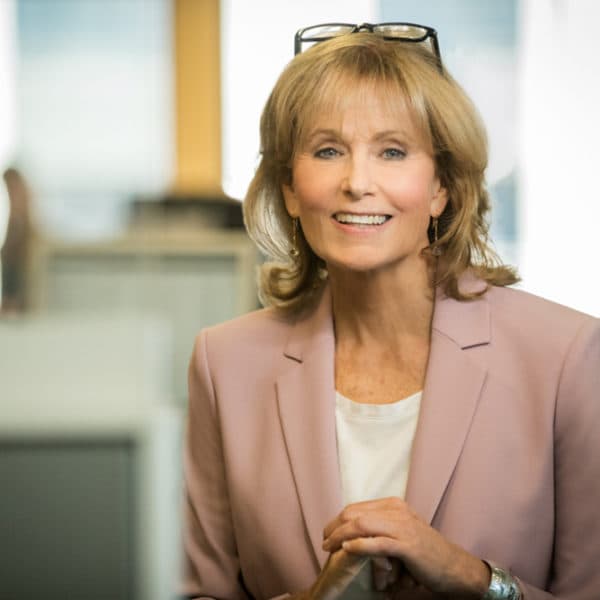 Robin Young Co-Host, Here & Now
Robin Young brings more than 25 years of broadcast experience to her role as host of Here & Now.