Why The Harry And Meghan Story Fascinates The Public
09:32
Play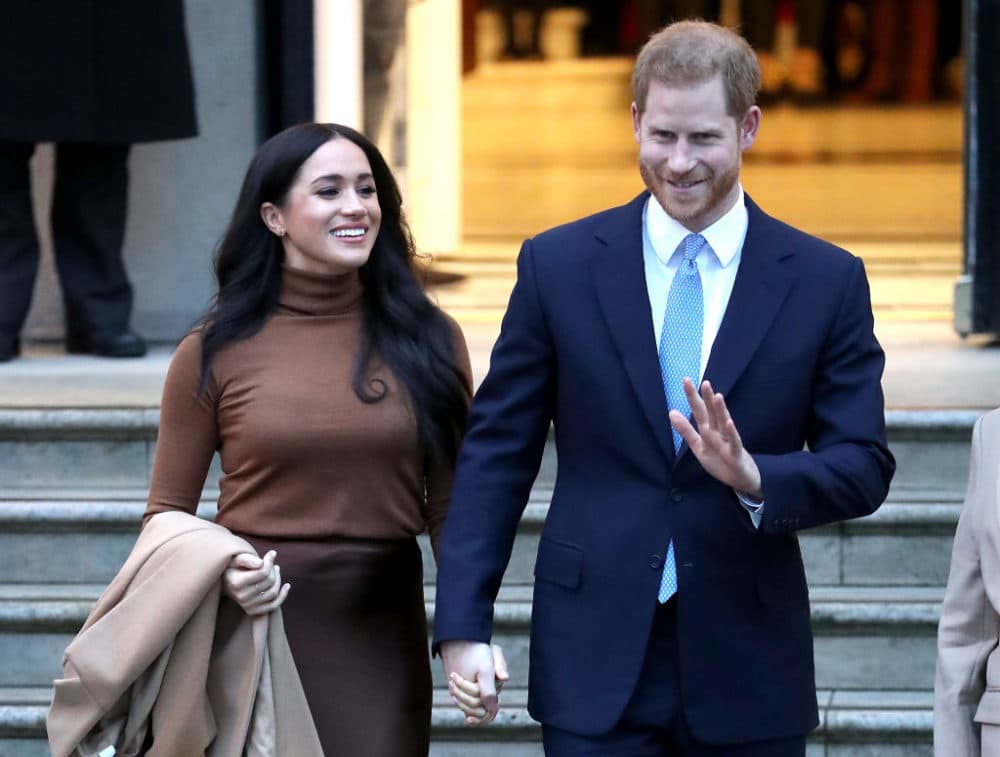 Prince Harry arrived in Canada Monday night to join his wife, Meghan Markle, and son, Archie, just days after the couple reached a deal to leave their royal lives behind.
As part of their agreement with the queen, Harry and Meghan will drop their royal titles and will no longer receive public funds. The story has continued to grab headlines for weeks.
Here & Now's Jeremy Hobson speaks with NPR's London correspondent Frank Langfitt (@franklangfitt) about the public's interest in the future of the royal family.
This segment aired on January 21, 2020.