Comedian Gary Gulman, Basketball And 'The Great Depresh'
This article is more than 1 year old.
Due to a scheduling issue, this segment did not end up airing on Jan. 29 as planned.
Comedian Gary Gulman is in the midst of his latest tour called "Peace of Mind." Maybe some of that peace comes from the success of his recent HBO special "The Great Depresh" — a bare-it-all admission of his years-long struggles with anxiety and depression, which Gulman kept secret until a breakdown a few years back. It was a breakdown that had more than a bit to do with sports.
Martin Kessler (@MartinKessler91) from NPR and WBUR's Only A Game has the story.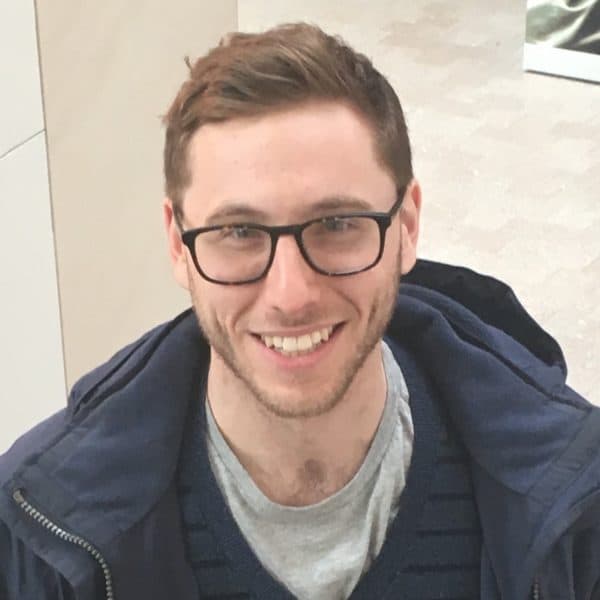 Martin Kessler Producer, Only A Game
Martin Kessler is a producer at Only A Game.