Nigerian Community Hit Hardest By Trump's Travel Ban Expansion
05:01
Play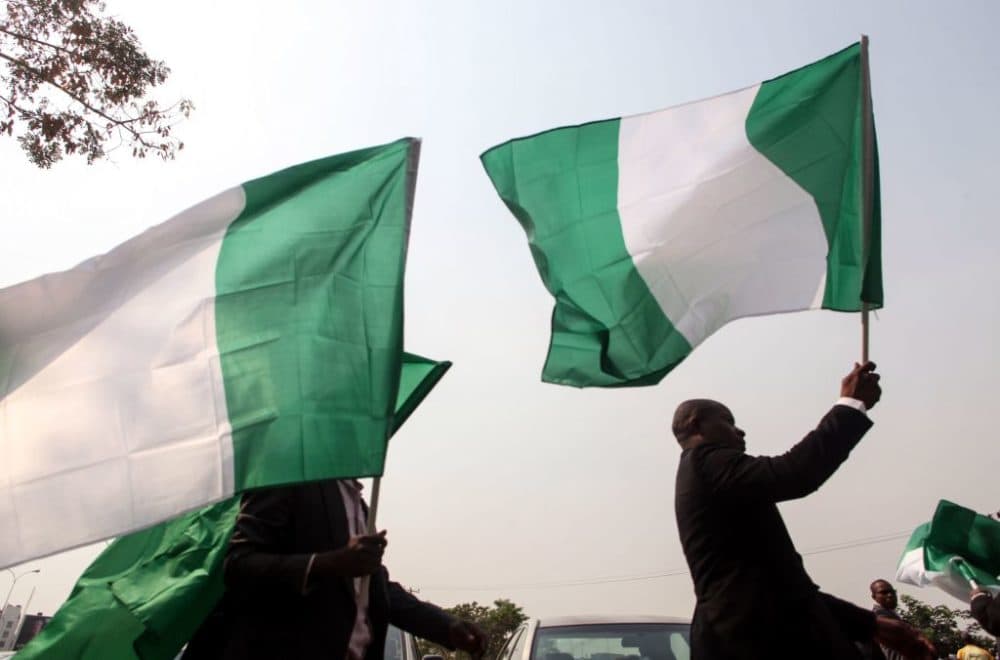 President Trump's new expansion of immigration restrictions for six countries could have devastating impacts on Nigeria, Africa's largest economy.
Last Friday, Trump officially extended a controversial travel ban to include six countries — Myanmar, Kyrgyzstan, Sudan, Tanzania, Eritrea and Nigeria.
Under this new policy, Nigerians will no longer be able to apply for visas to immigrate to the U.S. permanently. Nigerians make up the largest population of Africans living in the United States. Historically, the U.S. has been a trading partner and ally to Nigeria.
Yemi Koyejo, president of the Nigerian American Multicultural Council in Houston, Texas, says she's concerned this policy will separate families and cause hardship for Nigerians in both countries.
"We were a little bit concerned, disappointed that Nigeria would be included in the ban," she says. "Family means a lot to us. We enjoy having all our family members around us."
Though the ban allows short visits, it prohibits Nigerians from bringing family members to the U.S. for long-term stays. This impacts children fighting to bring their parents over, as well as spouses and siblings, she says.
Nigerians are trying to understand the potential implications of the ban, especially how it could affect the younger generation, she says.
The ban doesn't reflect the "inclusive" impression many Nigerians have of the U.S., she says.
The U.S., Russia and China are all investing and seeking partnerships in Nigeria — the most populous country in Africa. Nearly 8,000 immigrant visas were issued to Nigerians in 2018.
Koyejo, a former Exxon Mobil executive who moved to Houston to work for the company, thinks the ban will "invariably" result in losses for the U.S. The ban will make conducting business between Nigeria and the U.S. more difficult, and deter Nigerian workers from relocating here, she says.
"These bans will reduce the kind of talent that will show up in the U.S.," she says, "because once things start getting too difficult … people will look for other options and there are options all over the world."
The Department of Homeland Security says Nigeria failed to meet minimum security requirements, with the president of Nigeria saying the government plans to fix those security lapses. Nigerians are hoping these issues are resolved and the ban is revoked, Koyejo says.
In 2018, Trump lifted the travel restrictions on Chad because the country made improvements to meet U.S. security standards. Koyejo hopes the Nigerian government can take similar steps.
Koyejo is based in Houston but she's in Lagos, Nigeria, visiting family and fulfilling work duties. The news is still fresh for many "disappointed" people there who are trying to figure out what to do next, she says.
"When things are such that you probably can't do much about it, you have to start thinking of other alternatives," she says. "We are just all hoping that it's going to be temporary and that we'll be able to go back to business as usual sooner than later."
---
Cristina Kim produced this story and edited it for broadcast with Kathleen McKenna. Allison Hagan adapted it for the web.
This segment aired on February 3, 2020.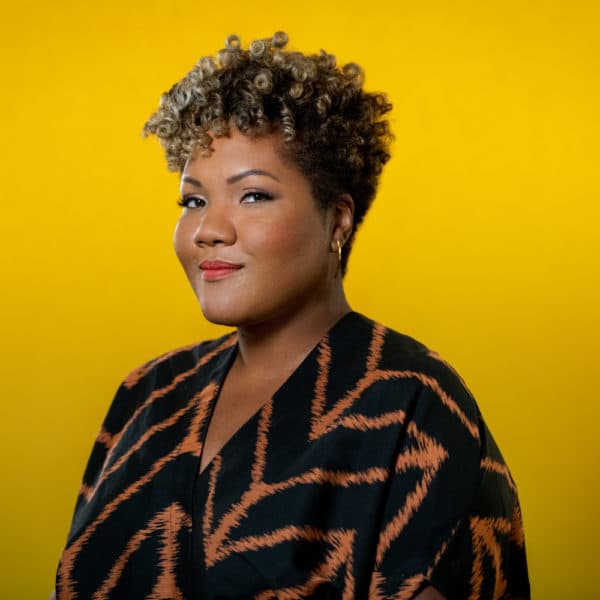 Tonya Mosley Co-host, Here & Now
Tonya Mosley is the third co-host of Here & Now, based in Los Angeles.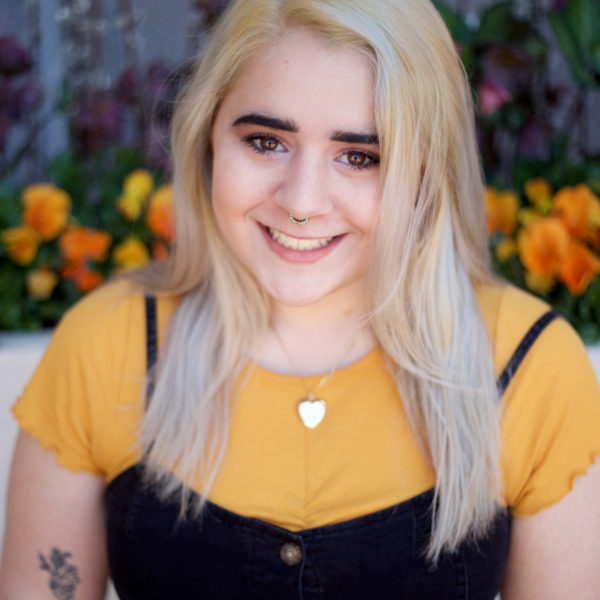 Allison Hagan Digital Producer
Allison Hagan is Here & Now's freelance digital producer.