Super Tuesday's Black Voters Shift Democratic Race In Biden's Favor
05:35
Play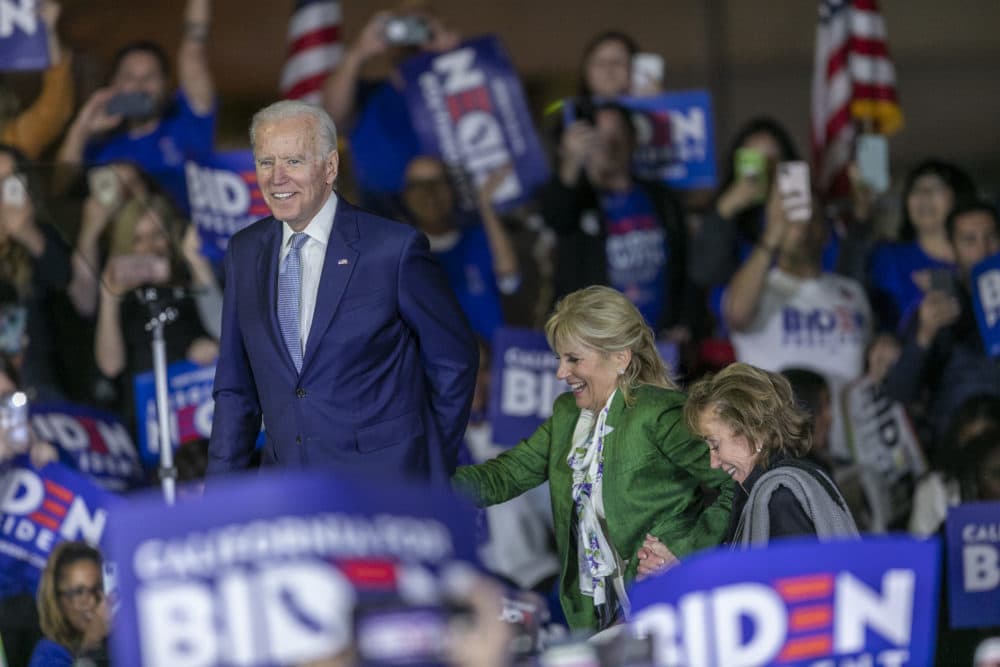 Super Tuesday delivered big wins for former Vice President Joe Biden.
Here & Now's Tonya Mosley speaks to Bakari Sellers (@Bakari_Sellers), political commentator and former South Carolina state representative, about how the input of more black voters is shifting the dynamics of the race and what it means for Sen. Bernie Sanders.
This segment aired on March 4, 2020.