Rev. Jesse Jackson On Why He Supports Sanders Over Biden: 'The Absence Of Trump Is Not The Presence Of Justice'
03:29
Play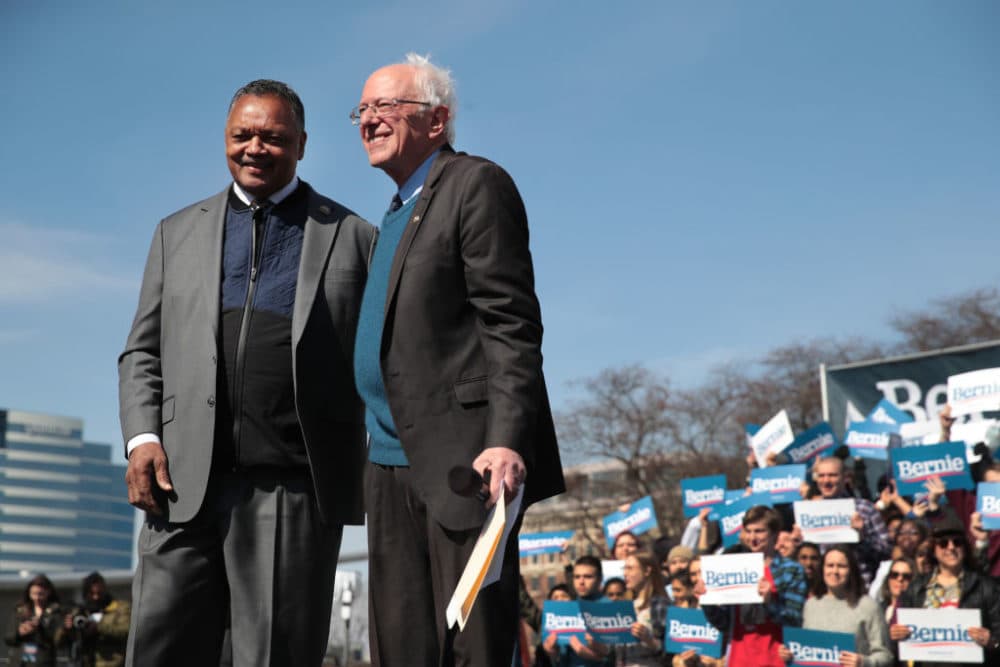 Civil rights activist and two-time presidential candidate Rev. Jesse Jackson (@RevJJackson), who endorsed Sen. Bernie Sanders on Sunday, says removing President Trump is only half the equation.
Host Peter O'Dowd speaks with Jackson about Tuesday night's primary results and the Sanders campaign moving forward.
This segment aired on March 11, 2020.