Trump's CDC Director Criticized For Slow Pace Of Coronavirus Testing
05:57
Play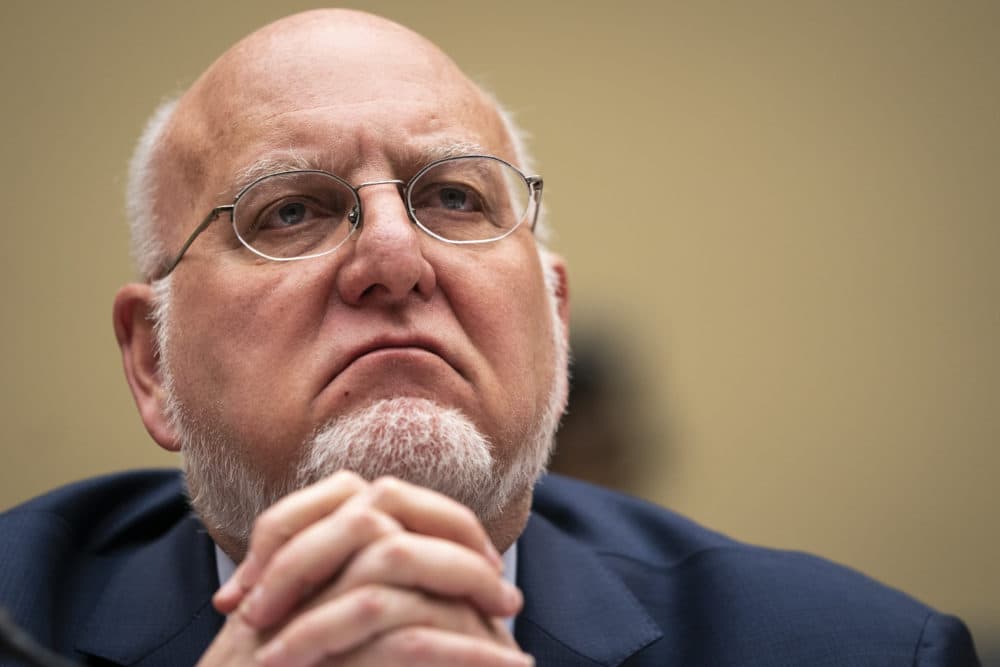 One of the people leading the U.S. government's response to COVID-19 is Dr. Robert Redfield, director of the Centers for Disease Control and Prevention.
Redfield has been criticized for the agency's sluggish rate of testing, a charge that echoes controversy Redfield faced as an infectious disease specialist for the military during the AIDS epidemic of the 1980s.
This segment aired on March 19, 2020.