'There's Just No Certainty': American Family Stuck In Peru Shares Their Story
03:28
Play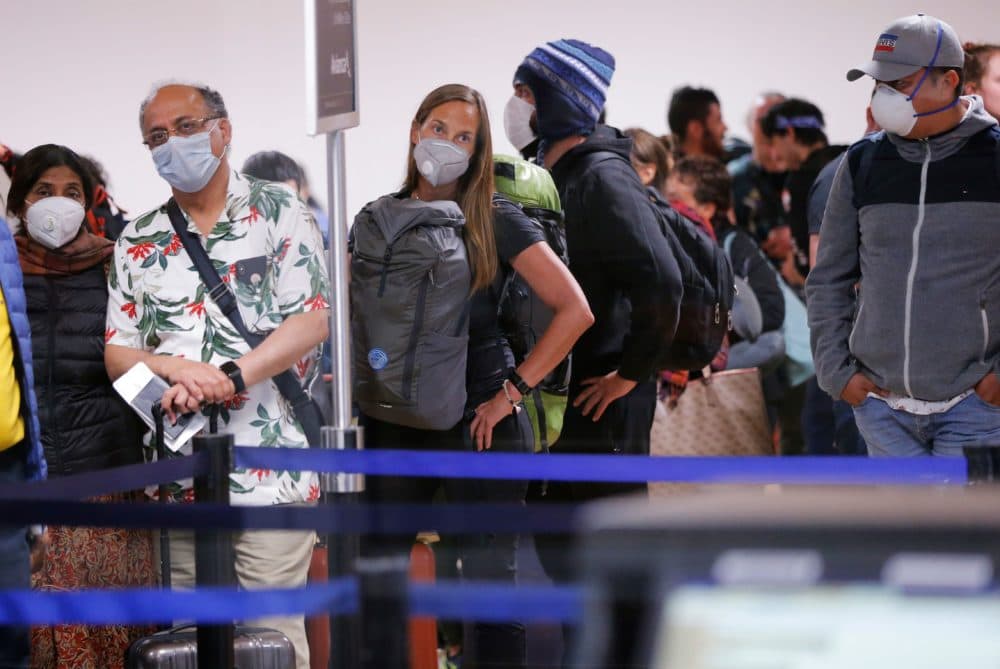 The State Department has called for all Americans abroad to come home and stay put to slow the spread of the coronavirus.
But many U.S. residents find themselves trapped in foreign countries. Julie Givens is one of them. She went to Peru with her family in early March, before the U.S. government ramped up its response to the virus.
Now Givens, her husband, and her three children may have to ride out the pandemic a hemisphere away from home.
"The only communication that we've gotten from the [U.S. embassy] is to try to get out, which we can't, and to prepare to be here indefinitely and find lodging," Givens says. "We had already done that by the time we got that communication from them. But it's really been pretty limited."
Interview Highlights
On whether they may have to ride out the pandemic in Peru
"I think that if we had certainty that this was a two week quarantine, we would be happy to wait this out. Given what's happening both at home and in other countries, there's just no certainty for that."
On whether they reconsidered taking the trip
"We did. And honestly, there were no travel restrictions in place when we left. And my concern was, what if one of us gets a cold while we're away, and coming back into the U.S. is problematic because we sort of show symptoms even though we may not have coronavirus? But what if we just have, you know, a cold or something and we get quarantined at home or get stopped at the border? And there was nothing that anyone indicated — our government or the Peruvian government — that it would have been risky."
On how they've tried to remain safe
"We never would have brought ourselves or our children anywhere where we thought they would be unsafe. And in fact, the reason that we're in Cusco right now and not in Lima is that we made very sort of well-thought-out specific choices to not try and do something drastic. We know of people who drove to the Bolivian border on Monday and tried to cross over before midnight. We know of people who've driven to Lima and it took 30 hours over the Andes and sleet and snow and some of the information out there that, well, you know, people who are stuck abroad, it's their own fault for traveling. They should have known. That's hindsight. Nobody thought it was unsafe to come here on March 8 when we left."
---
Ciku Theuri and Julia Corcoran produced and edited this interview for broadcast with Peter O'Dowd. James Perkins Mastromarino adapted it for the web.
This segment aired on March 20, 2020.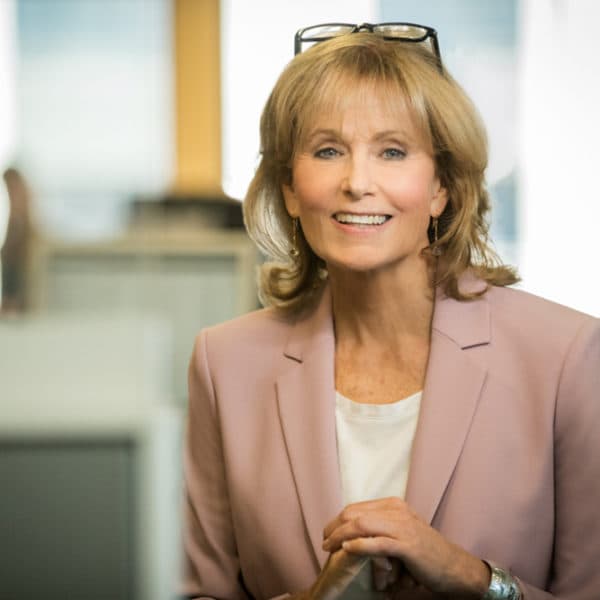 Robin Young Co-Host, Here & Now
Robin Young brings more than 25 years of broadcast experience to her role as host of Here & Now.