FCC Chairman Ajit Pai Wants To Expand Internet Access During The Coronavirus Pandemic
03:31
Play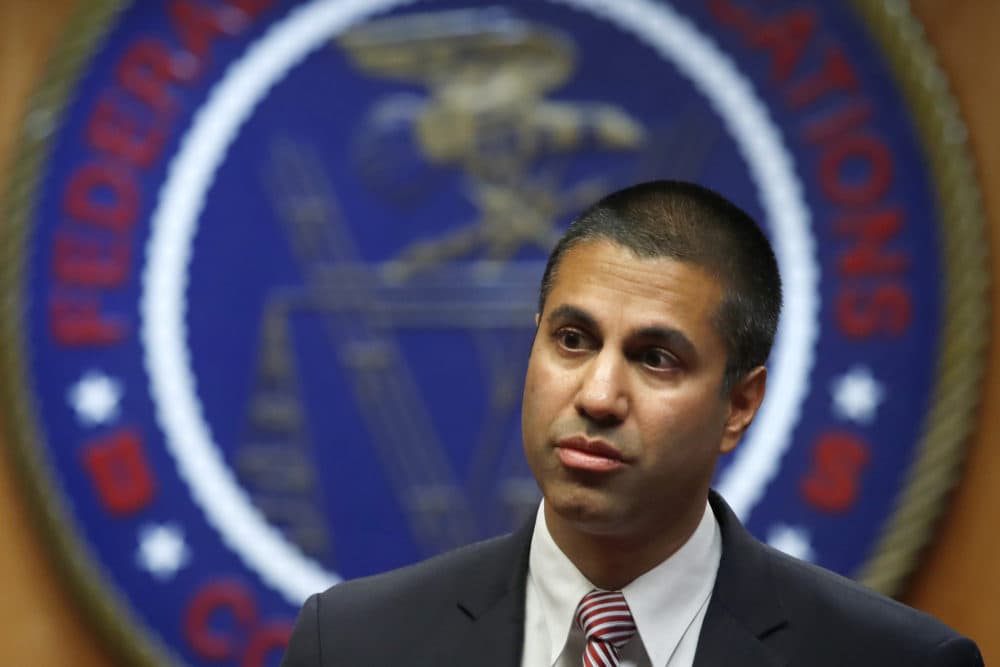 The Federal Communications Commission is working to expand and improve internet access with usage spiking thanks to more people working from home during the coronavirus pandemic.
Across Europe, Netflix and YouTube are reducing streaming quality for the next month to keep the internet from collapsing because of the increase in usage. But FCC Chairman Ajit Pai says he doesn't think this will happen in the U.S.
Pai says he's been checking in with companies that operate internet networks and trade associations with a broader view of the country's infrastructure.
"Thus far, our infrastructure seems to be holding up extremely well," he says. "And so I do not anticipate that consumers, in regard to video streaming or any other services, will see a degradation of that type."
The FCC has asked internet providers to sign on to the Keep Americans Connected Pledge. The pledge asks companies to refrain from terminating service to any residential or small business customers who can't pay their bills, waive late fees and open Wi-Fi hotspots for Americans who need them.
Almost 400 companies have taken the pledge, he says, and he also asked providers to increase speeds for low-income customers. Pai says he's grateful for the companies who agreed to step up as many Americans transition to telework, telehealth and remote work.
"If your provider has committed to taking my Keep Americans Connected pledge, then that means that the company cannot terminate service because of that customer's inability to pay a bill," he says.
To ensure all Americans can access high-speed internet at home, Pai says the FCC is taking "aggressive action" to shrink the digital divide. The FCC recently set up a $20 billion program to connect underserved parts of the country to the network.
In the last few weeks, he says the FCC has increased support for telehealth care in rural areas and making sure low-income customers can maintain connectivity. The FCC also hopes to provide students with flexibility to complete online lessons, he says.
"I personally have been in touch, as has my staff, with members of Congress, to say there are certain things we cannot do under the law," he says. "We would appreciate more flexibility, more funding to enable us to do that. And I hope those conversations bear fruit in the near term."
---
 Julia Corcoran produced and edited this interview for broadcast with Tinku Ray. Allison Hagan adapted it for the web. 
This segment aired on March 20, 2020.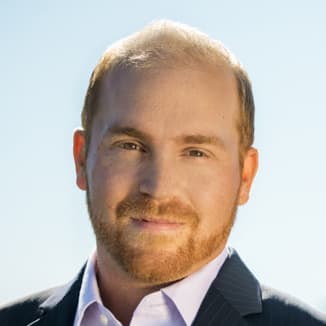 Jeremy Hobson Former Co-Host, Here & Now
Before coming to WBUR to co-host Here & Now, Jeremy Hobson hosted the Marketplace Morning Report, a daily business news program with an audience of more than six million.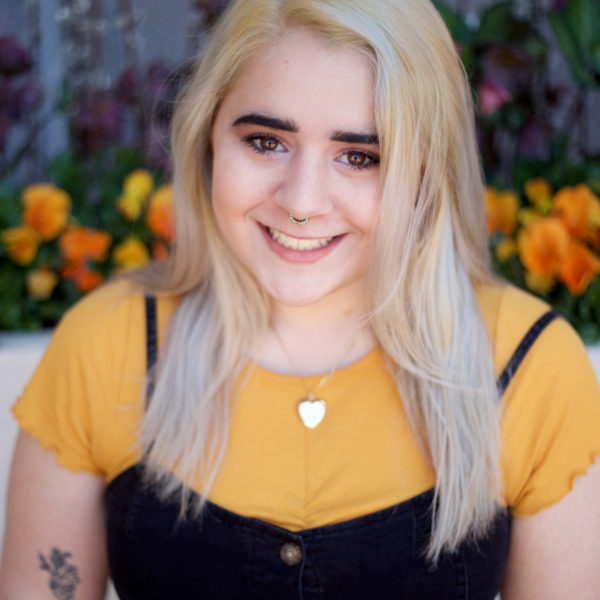 Allison Hagan Digital Producer
Allison Hagan is Here & Now's freelance digital producer.