Kentucky Gov. Beshear Warns State Needs More Medical Supplies To Fight Coronavirus
04:06
Play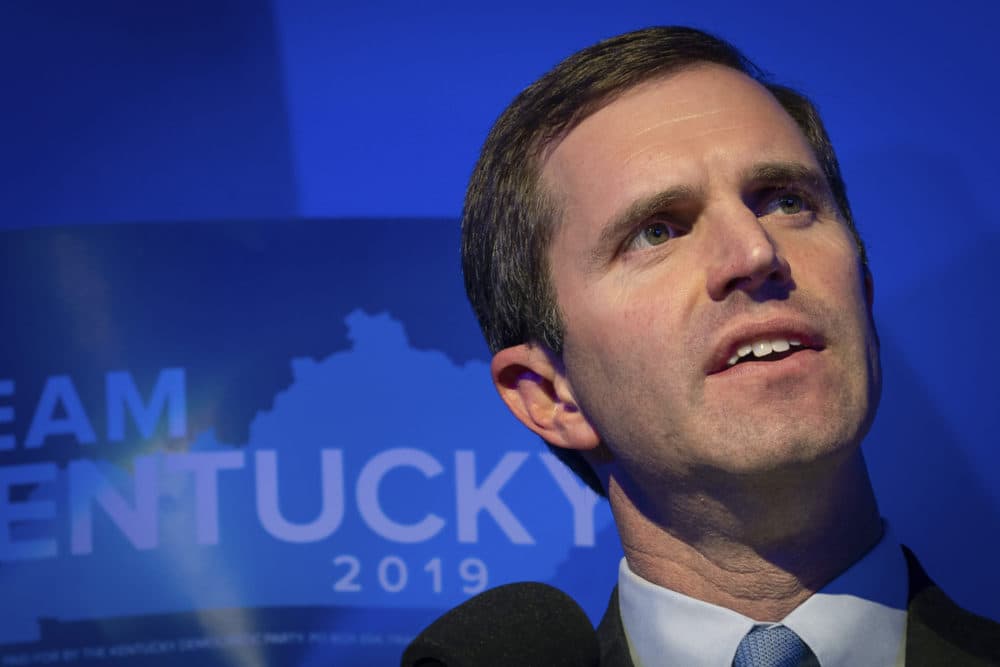 Kentucky has a relatively low number of cases compared to other parts of the U.S., but Gov. Andy Beshear (@AndyBeshearKY) has warned that the state needs more protective gear and ventilators, and is having to bid against the federal government for supplies.
Host Robin Young speaks with Beshear.
This segment aired on March 26, 2020.