National Laboratories And Private Companies Share Supercomputers To Help Find A Cure For Coronavirus
05:58
Play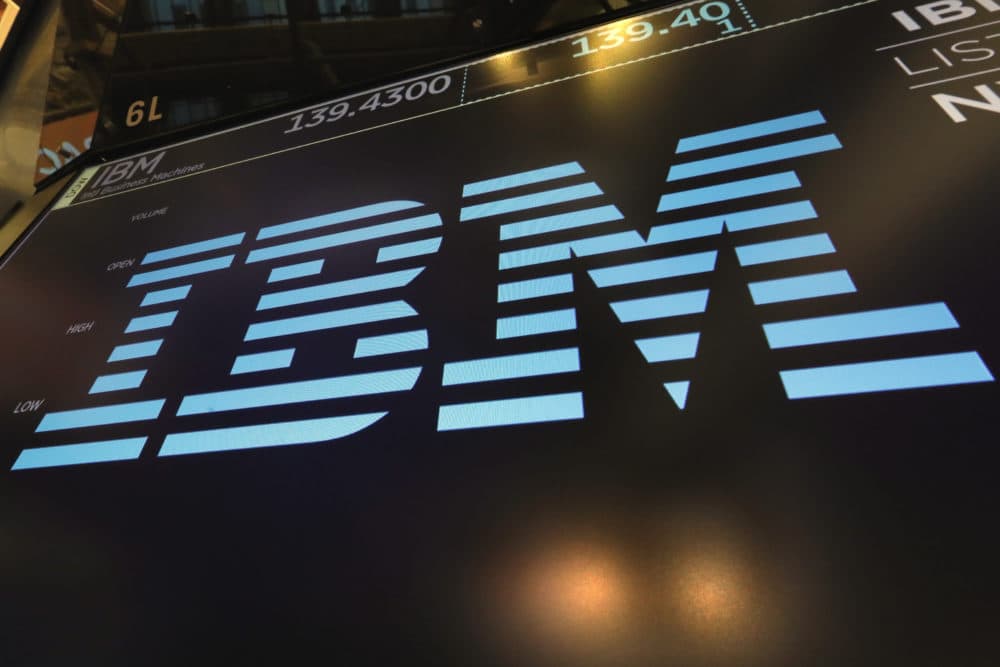 This article is more than 1 year old.
Scientists around the world are working feverishly to find a cure or treatment for COVID-19 as the number of coronavirus infections continues to grow.
In the United States, researchers are hoping to speed along that effort with the help of supercomputers made available through a partnership between the White House, the Department of Energy, academic institutions and a consortium of businesses led by IBM.
The COVID-19 High Performance Computing Consortium brings together an "unprecedented number" of people who are volunteering their time and resources to support COVID-19 research, says Paul Dabbar, under secretary for science at the U.S. Department of Energy.
"This is going to be open science," he says. "I think everyone's very much focused on really volunteering for free all this capacity to try to drive solutions."
For decades, researchers have employed supercomputers to create models that help speed up trials into vaccines and treatments that have the highest probability of success, Dabbar says. These supercomputers will also allow researchers to understand how the coronavirus is spreading through communities, and how it may evolve as it spreads through the population.
"Science is always something that's hard to exactly predict, but this computing is actually to narrow that window," he says. "And a lot of predictions, obviously, for vaccines are 12 to 18 months, and we're just trying to maximize that opportunity of that happening."
---
Chris Bentley produced and edited this interview for broadcast with Peter O'Dowd. Samantha Raphelson adapted it for the web.
This segment aired on April 3, 2020.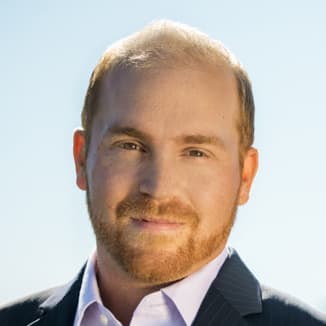 Jeremy Hobson Former Co-Host, Here & Now
Before coming to WBUR to co-host Here & Now, Jeremy Hobson hosted the Marketplace Morning Report, a daily business news program with an audience of more than six million.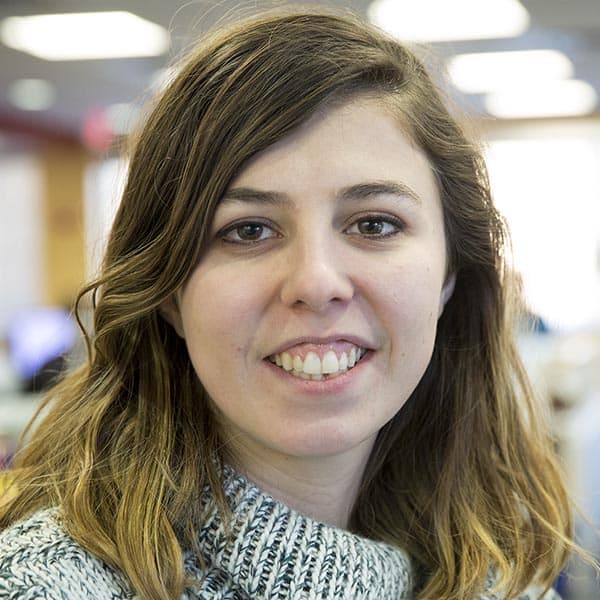 Samantha Raphelson Digital Producer, Here & Now
Samantha Raphelson is a digital producer for Here & Now, based at NPR in Washington, D.C.