Coronavirus Testing FAQ
05:39
Play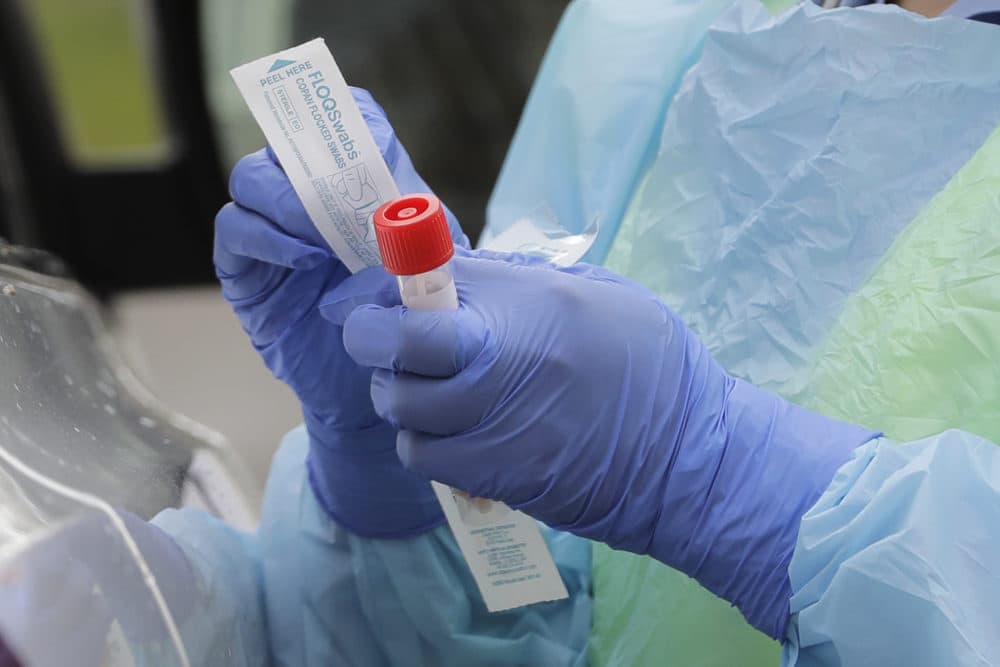 U.S. testing for the coronavirus lags behind other countries. President Trump claimed at Tuesday's White House Coronavirus Briefing that the U.S. has the most "diverse and robust testing capacity" in the world. But data tells a different story.
When taking population size into account, the U.S. lags behind several other countries in its development and administration of coronavirus tests. Testing also varies from state to state and results may not be ready until days after a test.
NPR's Rob Stein (@robsteinnews) joins Tonya Mosley to address testing in the United States.
This segment aired on April 8, 2020.