Feeling Isolated? Friends Buddy Up To Lessen Loneliness
06:04
Play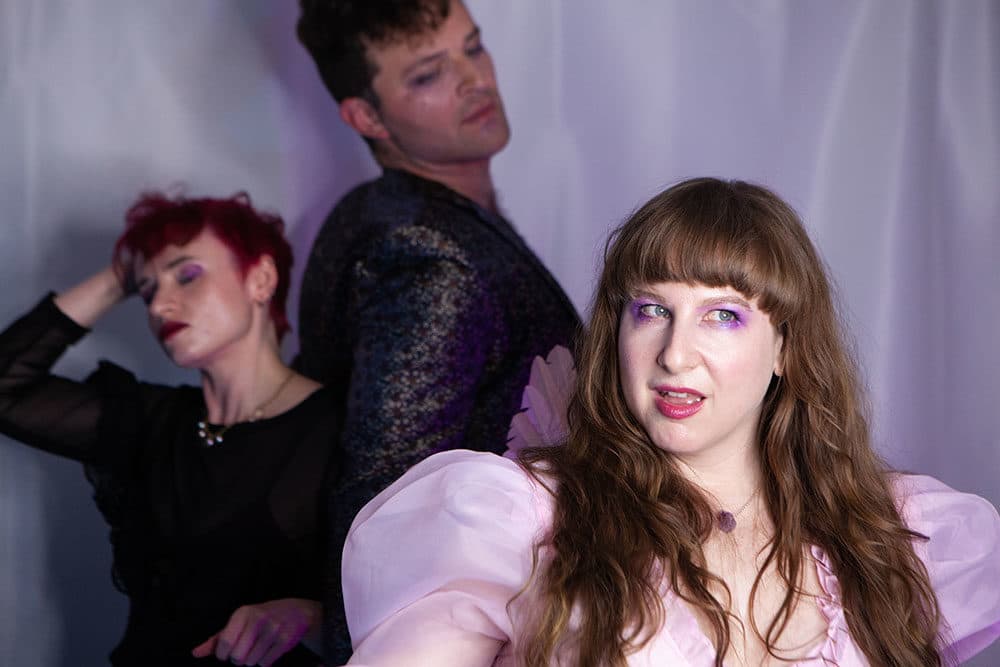 As most of the country participates in social isolation, millions of people are stuck indoors to prevent the spread of the coronavirus. A lot of folks are home alone — and it can get lonely after a while, which is why some people are now finding so-called "quarantine buddies."
These buddies cook, share meals, watch movies and work out together. In return, for the health of everyone, each person in the group agrees not to see or interact with outsiders, creating in effect alternative families.
Two Californians — songwriter Natti Vogel and television writer Laurie Penny — have decided to socially distance together with two more of their friends.
"It's been kind of fabulous, actually," Vogel says.
They've all been working on different projects, work-related or not, while also having fun together as quarantine buddies.
One night, with all four of them together, they performed their own drag queen lipsync contest and photoshoot, taking pictures to document their last-minute drag show, Vogel says.
But for the health and safety of all four of them, it's not all fun and games. Ground rules have been put in place.
"With the four of us, it helps to feel like we're all responsible for the rest of us," Penny says.
If one of them gets sick from the coronavirus, chances are high they'll all become ill.
To prevent this, they use gloves and masks when going out, Penny says. They also don't have contact with others beyond their group of four. Activities are limited to walks outside and necessary trips to the grocery store.
With a shared stress over work, the health of loved ones and life in general, the family they created is a means of survival and support within trying times, Penny says. She says she feels "lucky" to be surrounded by mutual aid and care during a crisis like this.
Sticking to the routine takes a lot of communication and trust, Vogel says — it's something they all work on daily while living in isolation.
"As a gay man, I understand that really well because obviously, my people are no stranger to viruses and all the pathological issues surrounding trust related to that," he says.
It's not always "smooth sailing" as quarantine buddies, but he says the group views each day as "a new opportunity to recommit to taking care of each other."
---
Cristina Kim produced and edited this interview for broadcast with Peter O'Dowd. Serena McMahon adapted it for the web.
This segment aired on April 10, 2020.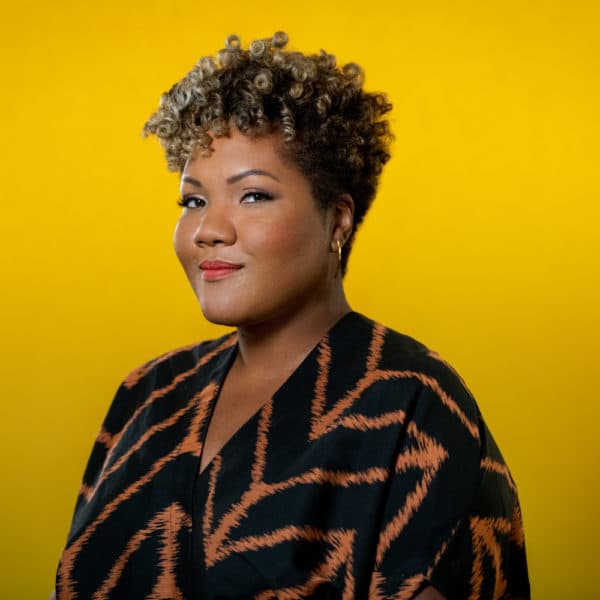 Tonya Mosley Co-host, Here & Now
Tonya Mosley is the LA-based co-host of Here & Now.