Coronavirus Seeps Into Remote Areas Of Washington State
03:21
Play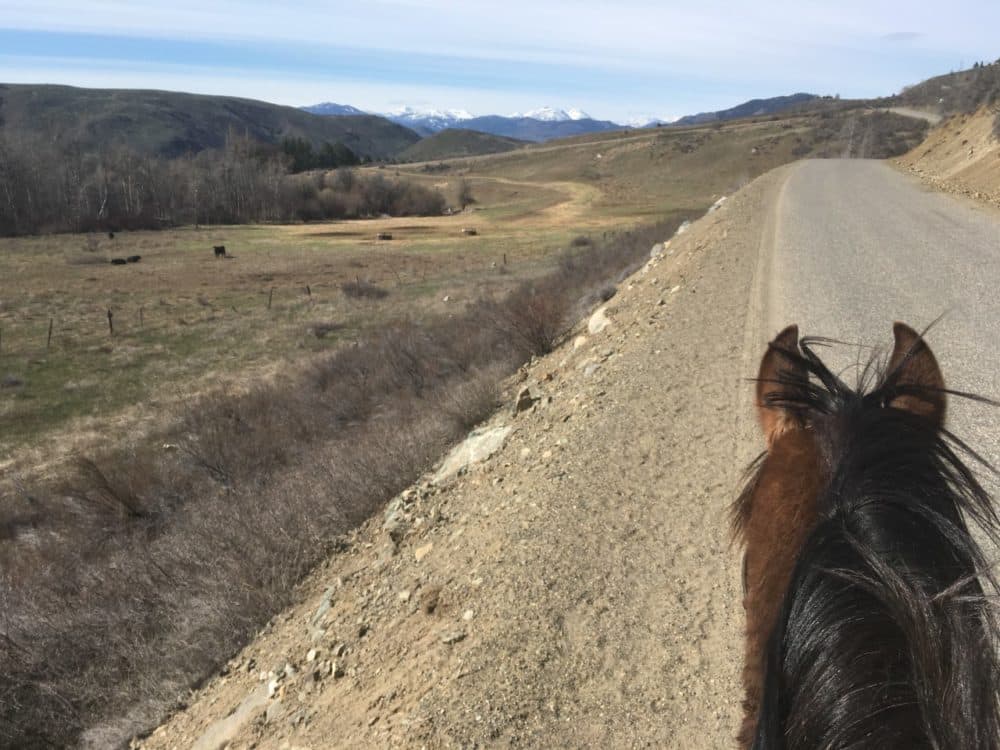 Washington Gov. Jay Inslee says he hopes health modeling in the coming days will allow the resumption of some activities such as elective surgeries and outdoor recreation. But Inslee says he won't be able to lift many of the stay-at-home restrictions by May 4, the day the current directive is set to expire.
The Seattle area saw the nation's first large COVID-19 outbreak back in January. But the virus is still spreading into more remote parts of the state. Producer Ashley Ahearn (@aahearn) lives in one of them and sent us this audio postcard.
This segment aired on April 22, 2020.