Italian Doctor Provides Update On Coronavirus In Hard Hit Country
09:51
Play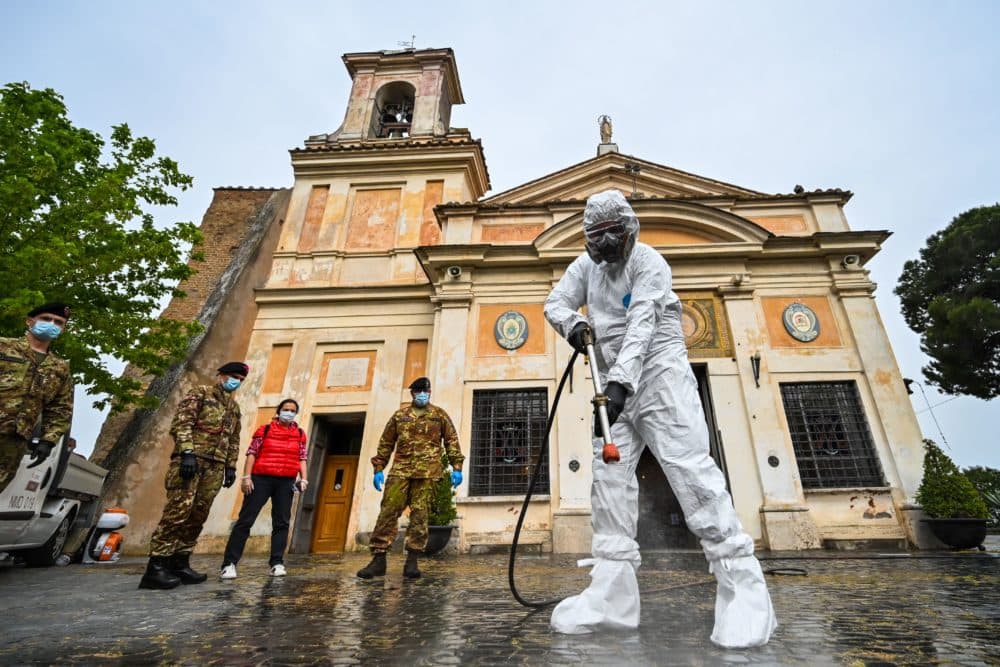 In March, before any state had asked residents to shelter in place, two Italian doctors told us to shut everything down — including schools, sporting events, movie theaters.
Here & Now's Tonya Mosley checks back in with one of them, Stefano Fagiuoli, the head of medicine at a hospital in northern Italy.
This segment aired on May 13, 2020.