Black Baritone Opera Singer Ryan Speedo Green Uses Past Anger As Tool For The Present
09:52
Play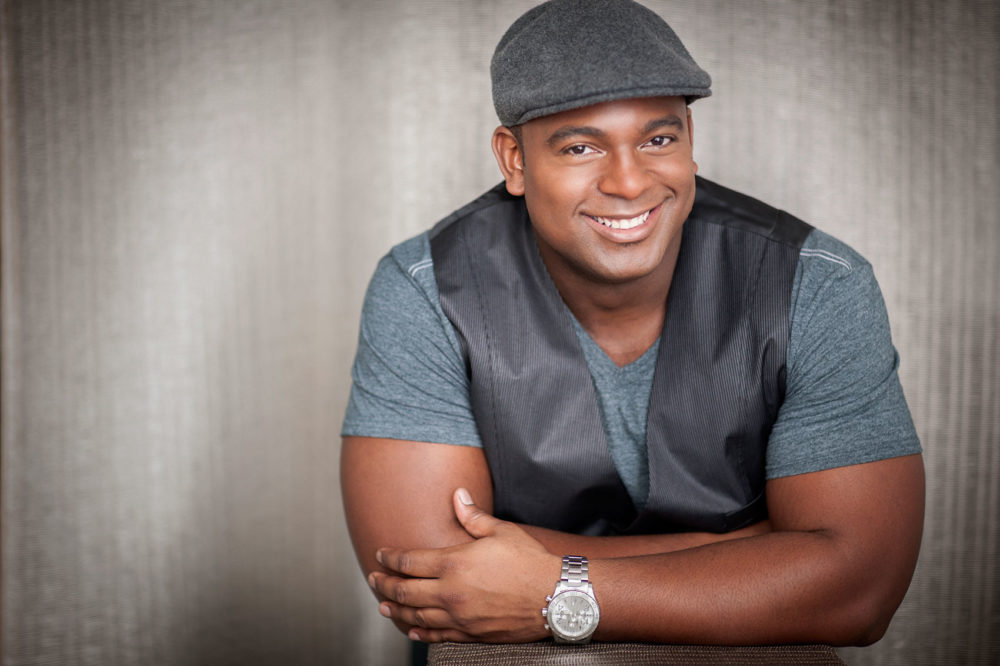 Ryan Speedo Green was 12 years old when he was sent to a juvenile detention facility for pulling a knife on his mother. His behavior got him put into solitary confinement.
But after Green was released, with the help of a series of teachers, he turned his life around, and now he's an acclaimed opera singer. He tells his story to host Lisa Mullins.
This segment aired on July 2, 2020.