Racism And The Outdoors: Group Provides Safe Space For People Of Color To Enjoy Nature
04:32
Play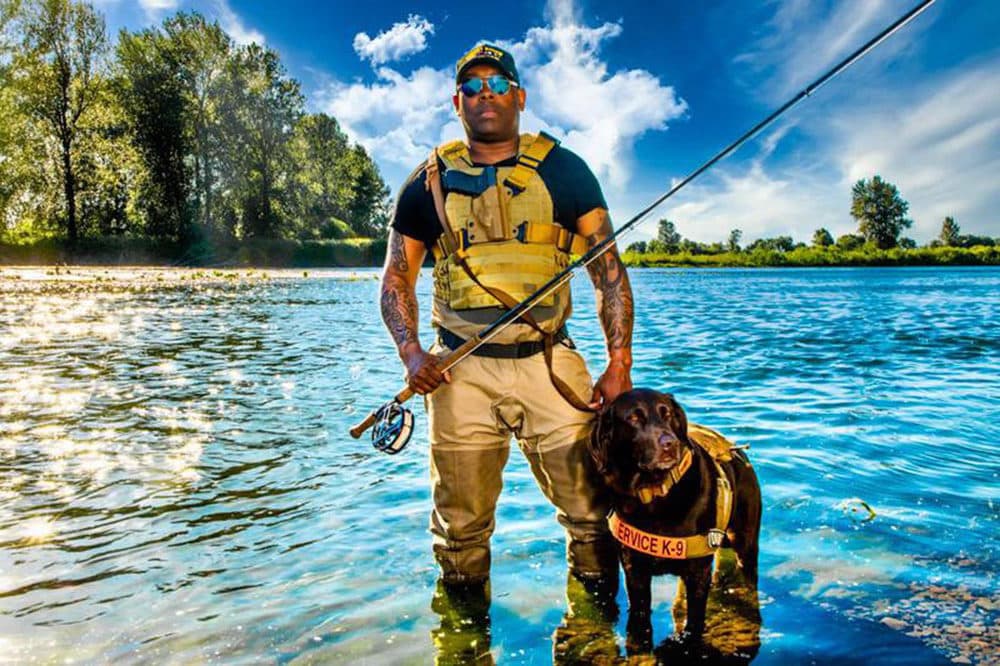 The benefits of nature have become clear to many people who sheltered in place during the coronavirus pandemic. But Black people don't always feel welcome in green spaces.
As Monica Samayoa of Oregon Public Broadcasting reports, some groups are trying to change that.
This segment aired on July 6, 2020.