Netflix Documentary 'Father Soldier Son' Reflects On Family's Legacy Of Military Service
Play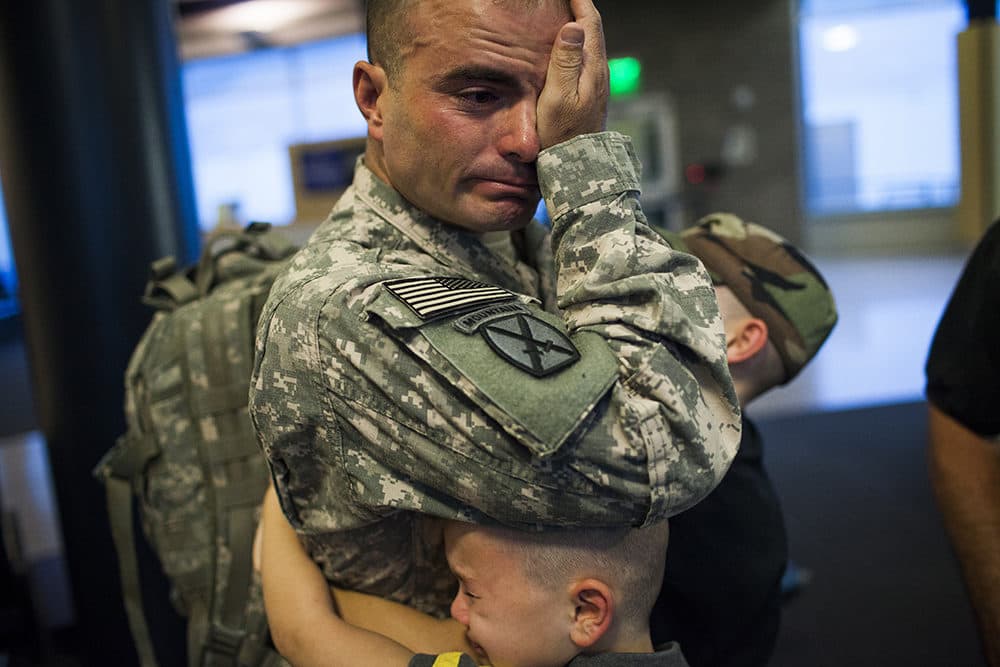 This article is more than 2 years old.
Editor's note: This segment was rebroadcast on Nov. 27, 2020. That audio is available here.
Here & Now's Peter O'Dowd speaks with New York Times journalists Leslye Davis and Catrin Einhorn about their new Netflix documentary "Father Soldier Son," which follows the lives of platoon sergeant Brian Eisch and his two sons for almost a decade.

This segment aired on July 17, 2020.