Hurricane Laura Survivor Among Hundreds Of Thousands In Louisiana Without Power
Resume
Hundreds of thousands of people in Louisiana are without power and running water after Hurricane Laura ravaged swaths of the state. And now oppressive heat is complicating efforts to recover.
Lulu Henderson, who lives in a mobile home in Lake Charles, shares her story.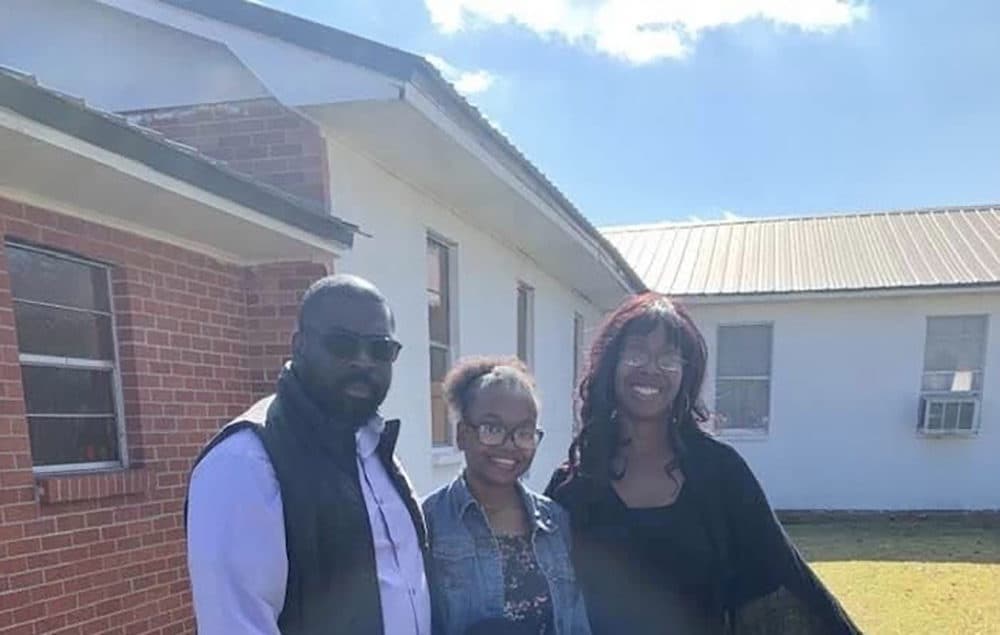 This segment aired on September 1, 2020.