Cold Springs Fire Threatens Homes And Sage Grouse
Resume
More than 300,000 acres have burned in Washington state since Labor Day, when high winds and temperatures created perfect conditions for fast, destructive fire.
Ashley Ahearn headed to Bridgeport, Washington, where the Cold Springs Fire has burned more than 170,000 acres and is still threatening homes and wildlife.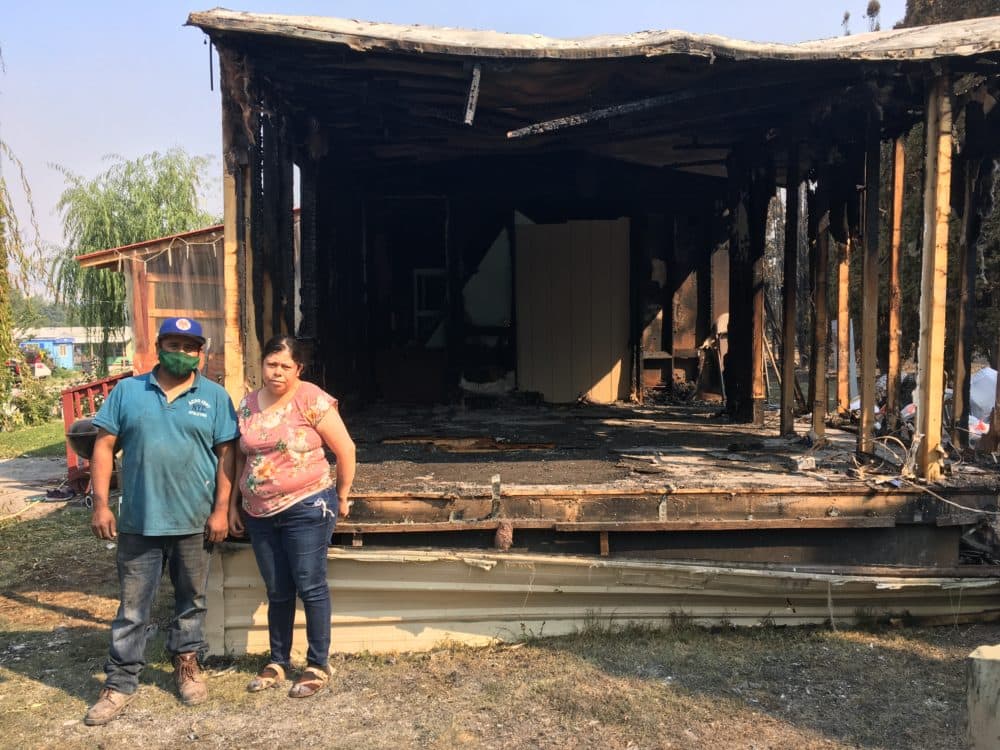 This segment aired on September 11, 2020.