Immigrants In US For Medical Treatment Face Uncertainty
05:35
Play
Medical deferrals allow severely ill people who don't have legal status in the U.S. to temporarily stay here while receiving medical care.
A year after the federal government reinstated the medical deferral policy after trying to get rid of it, some attorneys worry it's still under threat. Shannon Dooling of WBUR reports.
This segment aired on October 7, 2020.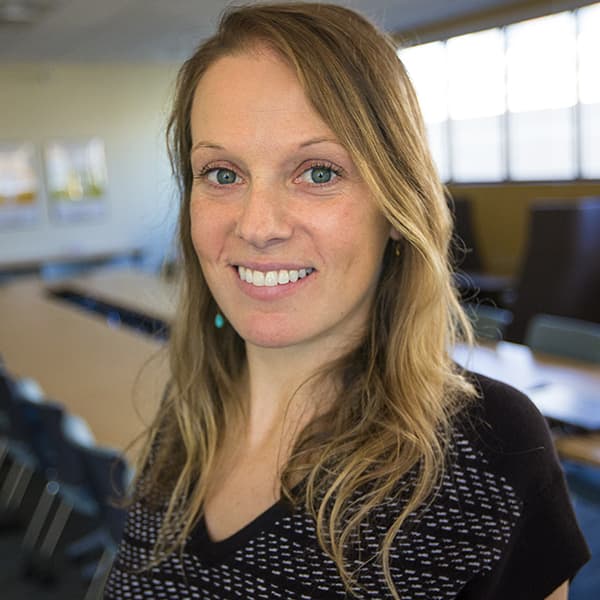 Shannon Dooling Reporter
Shannon Dooling is an immigration reporter at WBUR, Boston's NPR news station.