Where Do The Candidates Stand On Foreign Policy?
11:04
Play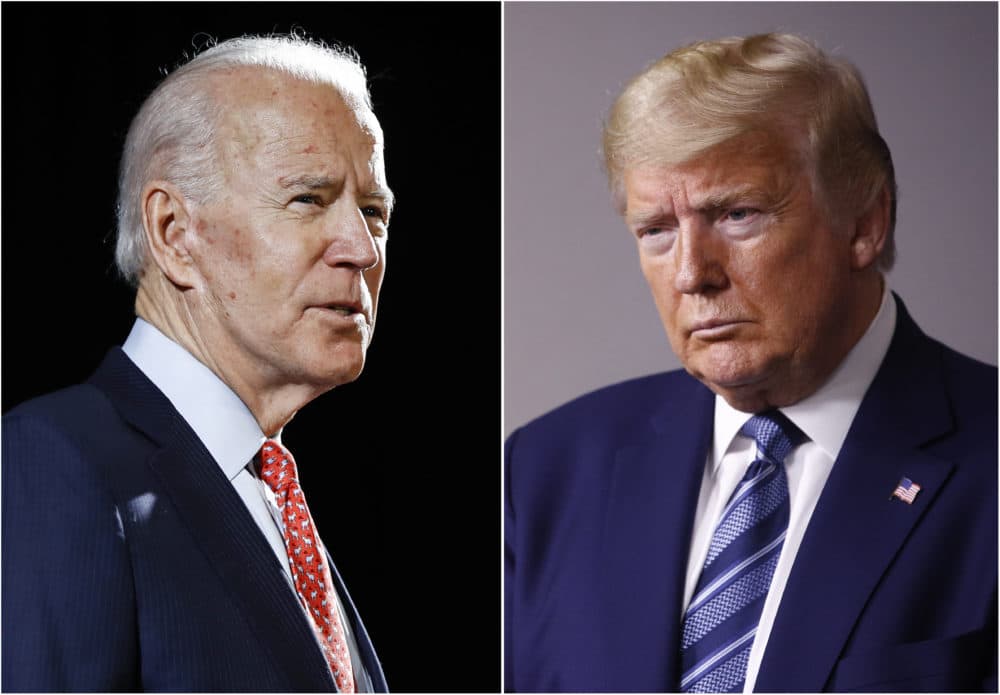 During the election season, Here & Now has been looking at the presidential candidates' positions on the issues. Now, we turn to foreign policy.
Republican incumbent President Trump has said the backbone of his international policy is power, achieved by putting America first. Democratic challenger Joe Biden has characterized his position as leading by example, cultivating international respect and holding others accountable for their actions.
So what would a second Trump term look like? And what are some of the specifics of Biden's platform on foreign policy? Host Robin Young talks to Philip Gordon, senior fellow in U.S. foreign policy at the Council on Foreign Relations.
This segment aired on October 21, 2020.