Naomi Osaka And The Role Of Reporters In Sports
09:44
Play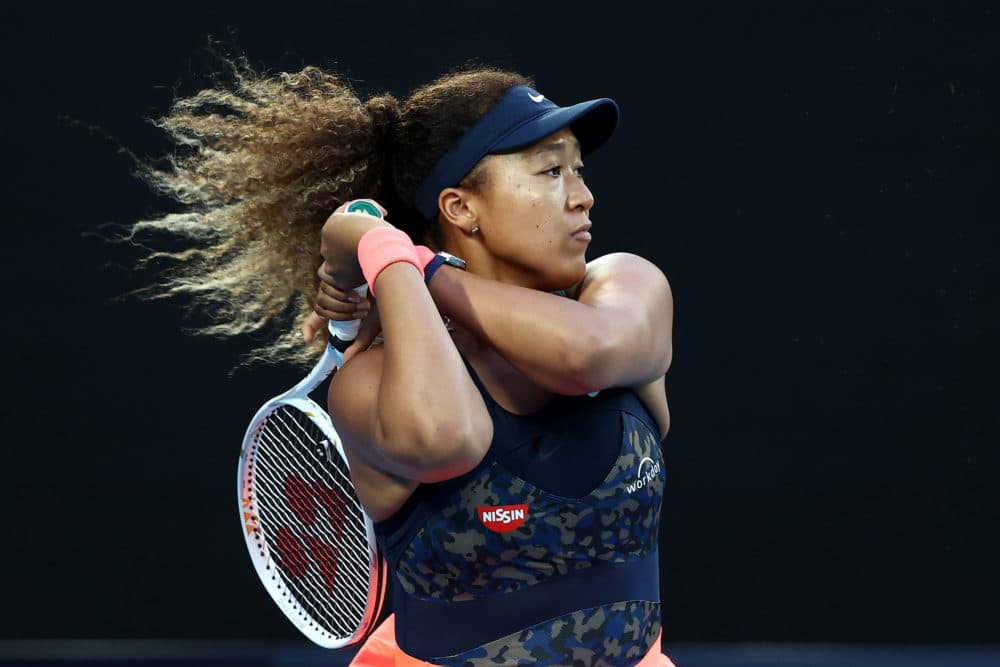 The fallout from tennis star Naomi Osaka's decision not to speak to the media over concerns about her mental health is sending ripples throughout the sports world. Historically, the purpose of the presser in sports is to grow leagues and gain fans and sponsors.
But in the age of social media, do we still need press conferences in sports?
Here & Now's Tonya Mosley speaks with Amira Rose Davis, a professor at Penn State University whose work focuses on race and gender in sports, and Mike Florio, a sports commentator who writes for ProFootballTalk on NBCSports.com.
This segment aired on June 4, 2021.