Art show along a river bend takes a page from 19th-century artist Thomas Cole
Resume
Along the Connecticut River in Northampton, Massachusetts, works of art were hung from trees, floated on water or partially submerged.
The recent show was inspired by a landscape oil painting of a bend in the river by 19th-century artist Thomas Cole.
Jill Kaufman of New England Public Media has the story.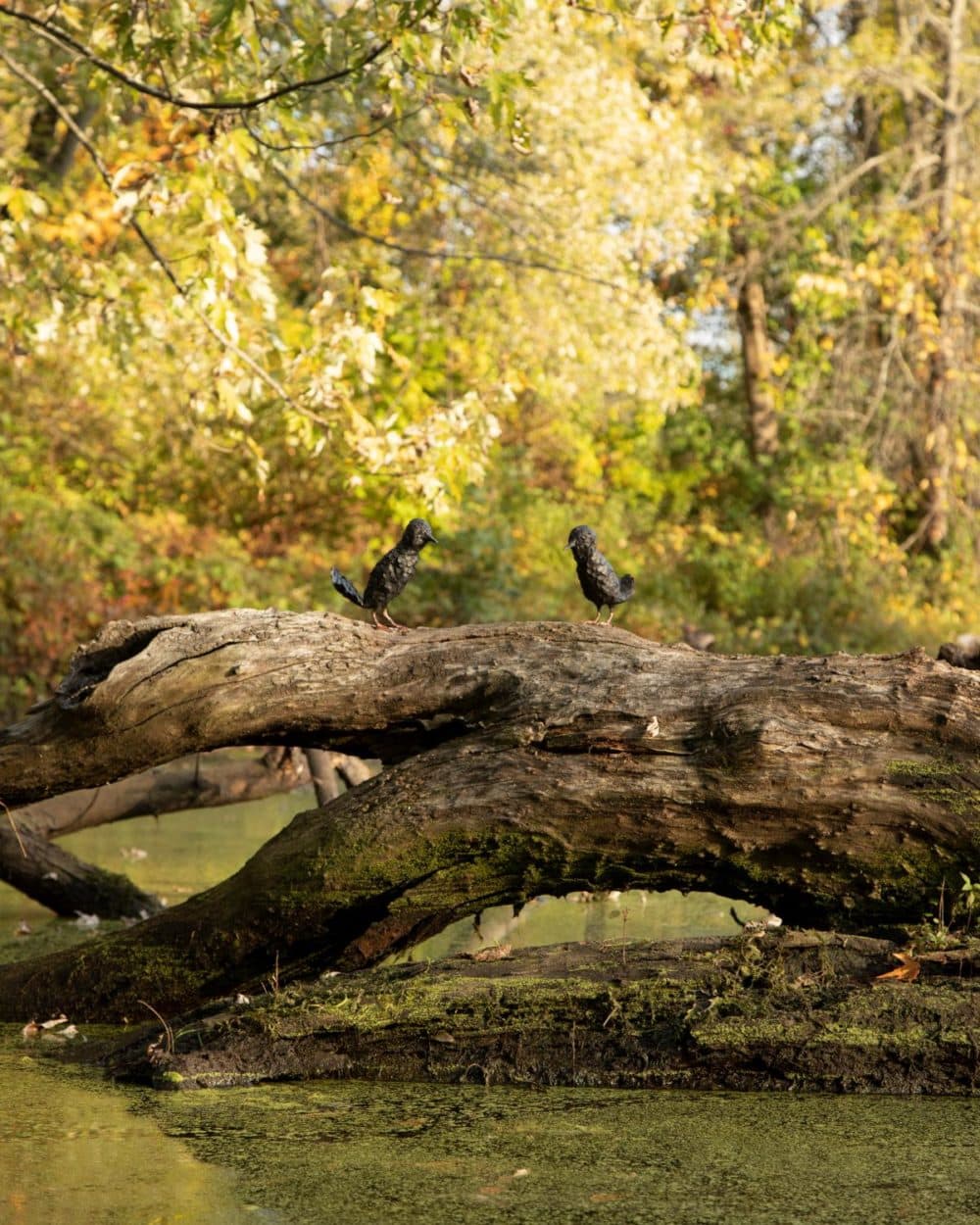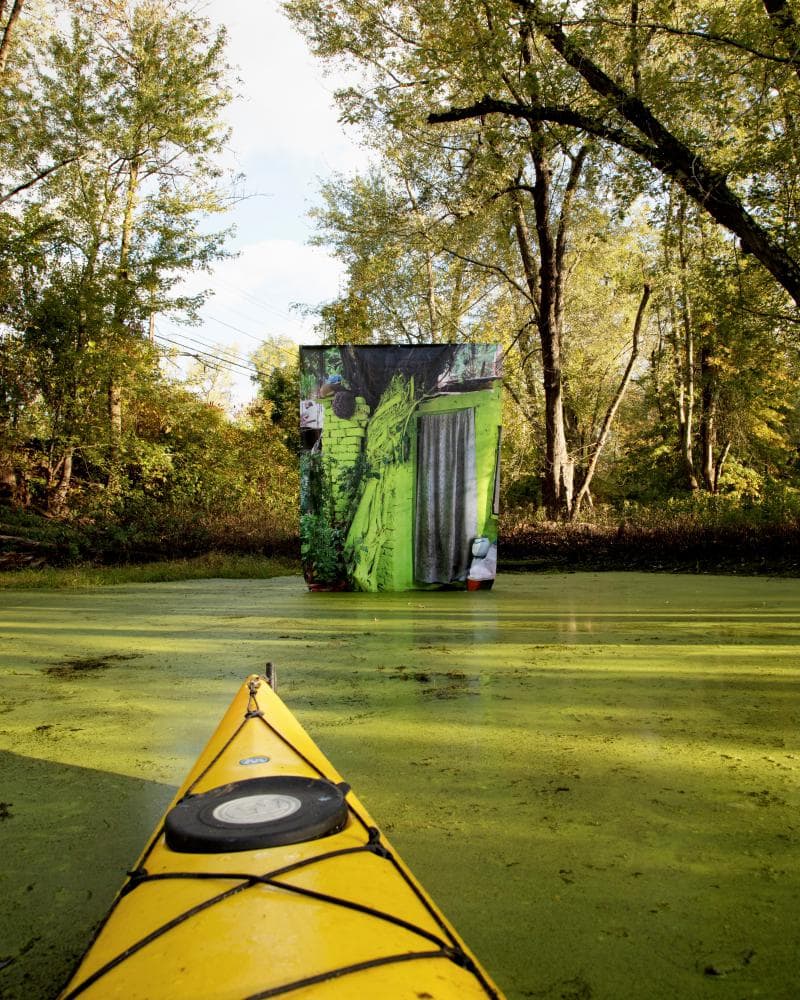 This segment aired on October 25, 2021.