Human rights abuses run rampant in the renewable energy sector, report finds
Play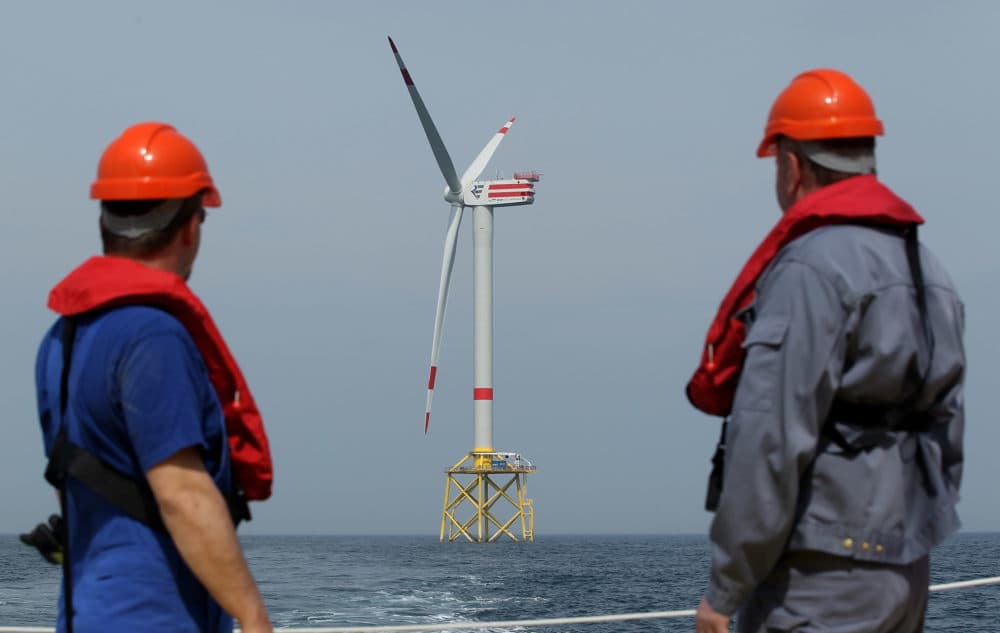 This article is more than 1 year old.
Human rights abuses are just as common in renewable energy as they are in the fossil fuel sector, according to a new report by the Business and Human Rights Resource Center.
Program manager Jessie Cato joins host Scott Tong from Berlin.
This segment aired on November 17, 2021.