'Slow Burn' podcast looks back on the 1992 LA riots
Play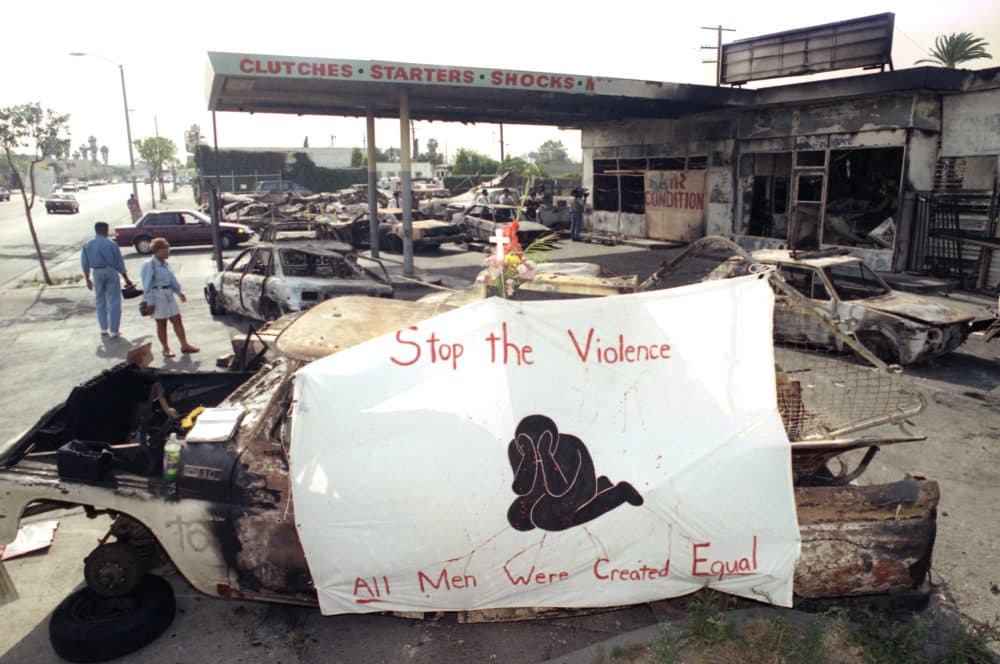 This article is more than 1 year old.
Editor's note: This segment was rebroadcast on May 2, 2022. Find that audio here.
Here & Now's Tonya Mosley speaks with "Slow Burn" host Joel Anderson about the latest season of the podcast which looks at the 1992 riots in Los Angeles.
This segment aired on January 11, 2022.