Is it the right time for mask mandates? A physician weighs in
Play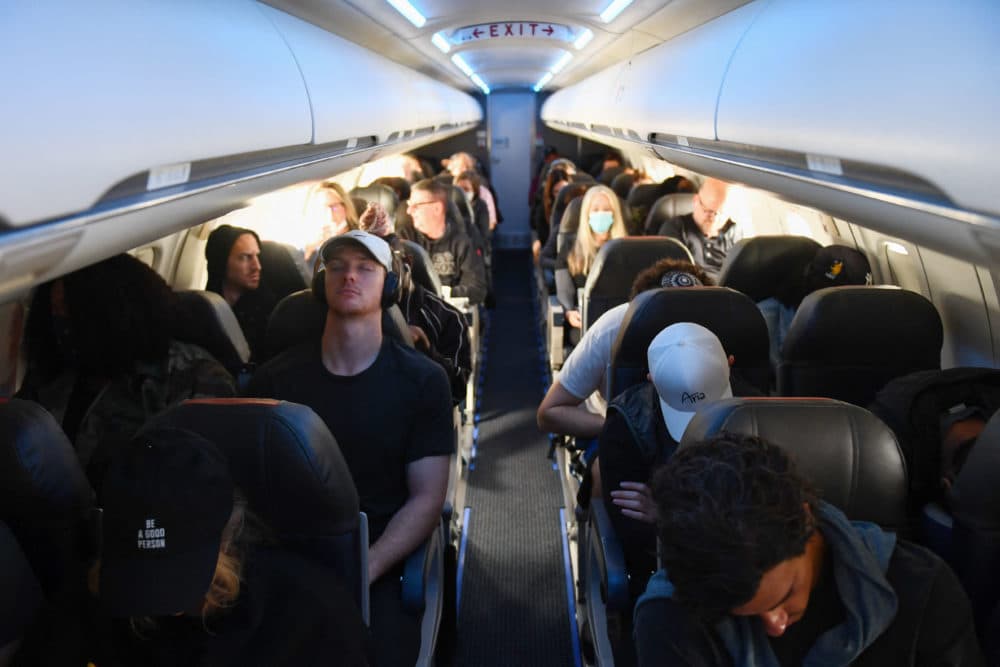 As some cheer — and others bemoan — the end of the Biden administration's mask mandate for airplanes, trains and public transportation, many wonder: What are the appropriate criteria for a mask mandate? And once the mandate is gone, will it even be possible to bring it back?
Here & Now's Celeste Headlee talks to Dr. Leana Wen, an emergency physician and former Baltimore Health Commissioner about mask mandates, masking and public compliance.
This segment aired on April 21, 2022.