Sri Lanka uses tea to pay foreign debts, but chemical fertilizers hurt production
Play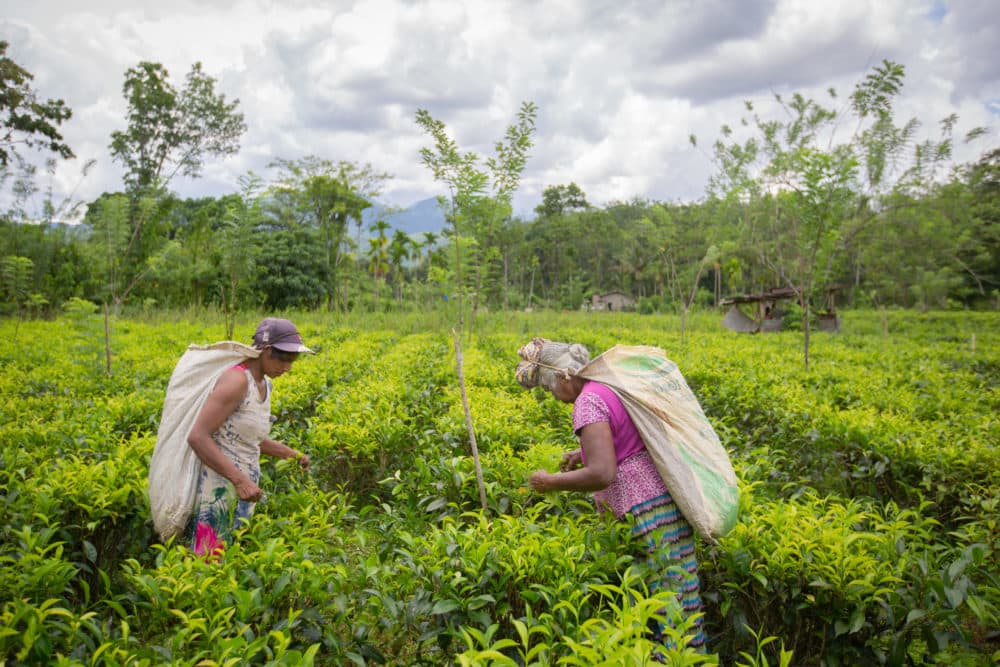 Sri Lanka is paying some foreign debts with tea, rather than cash. But an abrupt ban on chemical fertilizers has hurt crop yields, and tea pickers are losing hours and wages as food prices double.
NPR's Lauren Frayer reports from the tea fields of central Sri Lanka.
This segment aired on August 11, 2022.