At New Orleans' Southern Decadence festival, health officials educate and vaccinate for monkeypox
Resume
The Southern Decadence festival in New Orleans attracted hundreds of thousands of people over this past Labor Day weekend. It's a celebratory event but the city also saw it as an opportunity to educate revelers about monkeypox and provide vaccines.
Shalina Chatlani of the Gulf States Newsroom reports.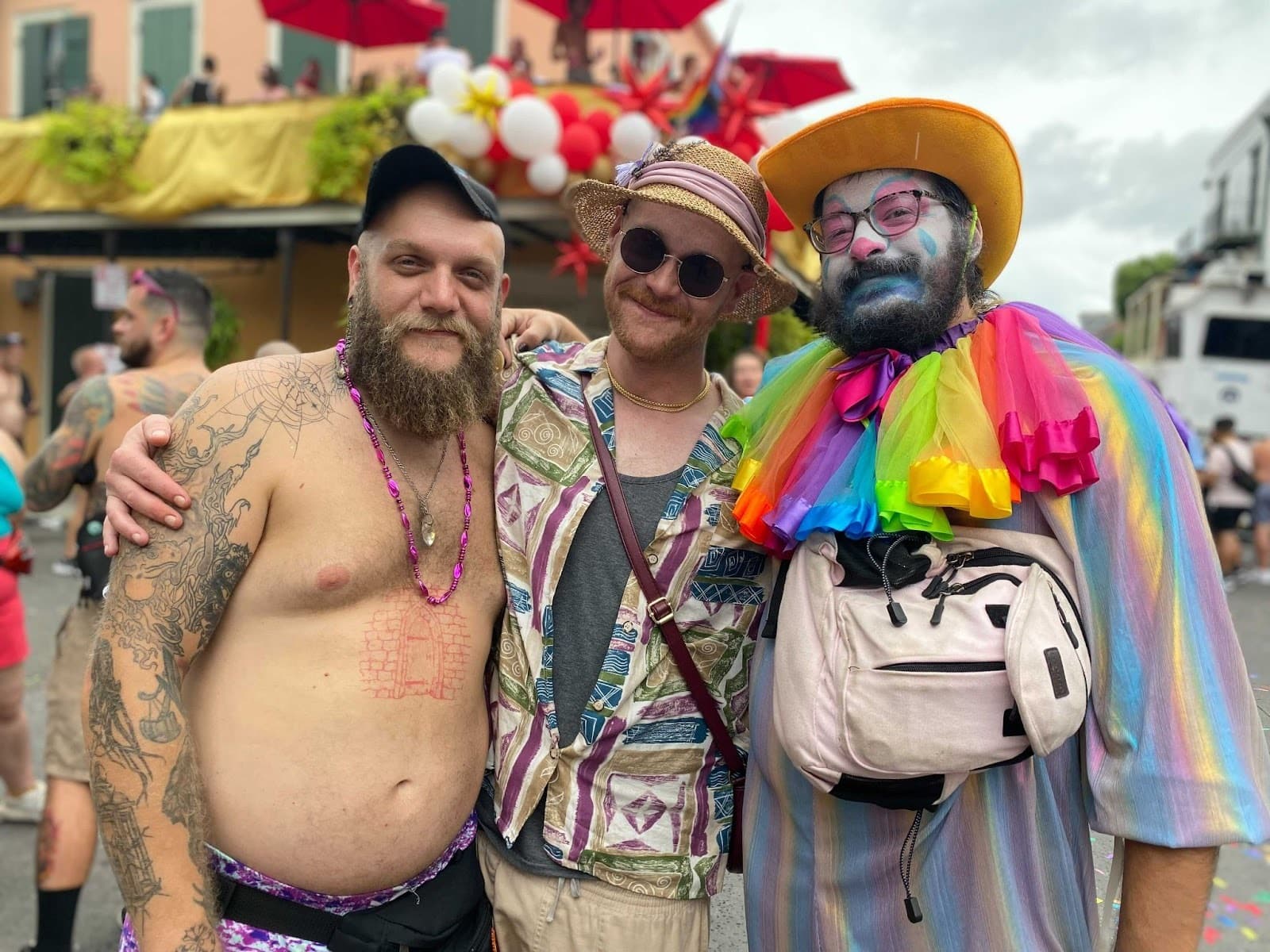 This segment aired on September 7, 2022.