Larry Klein produces tribute album to long-time friend Leonard Cohen
Resume
This month, Blue Note Records released an album of Leonard Cohen songs sung by top artists such as Norah Jones, Peter Gabriel, Bill Frisell and Mavis Staples. The album is produced by Grammy-Award winner Larry Klein — a long-time close friend of Cohen.
Here & Now's Lisa Mullins spoke with Klein about the songs and the inspiration for the album.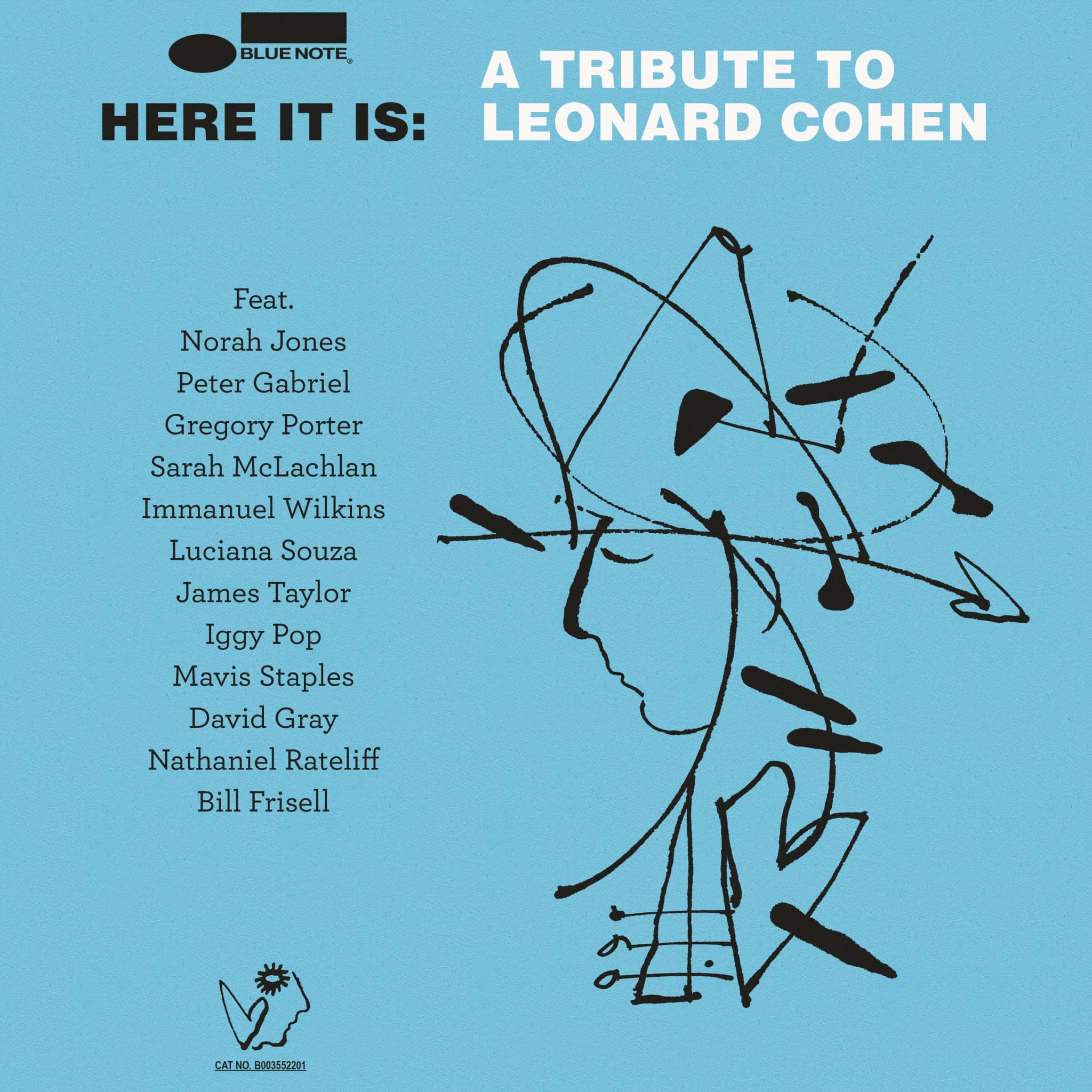 This segment aired on October 19, 2022.