How does the streaming economy work?
Play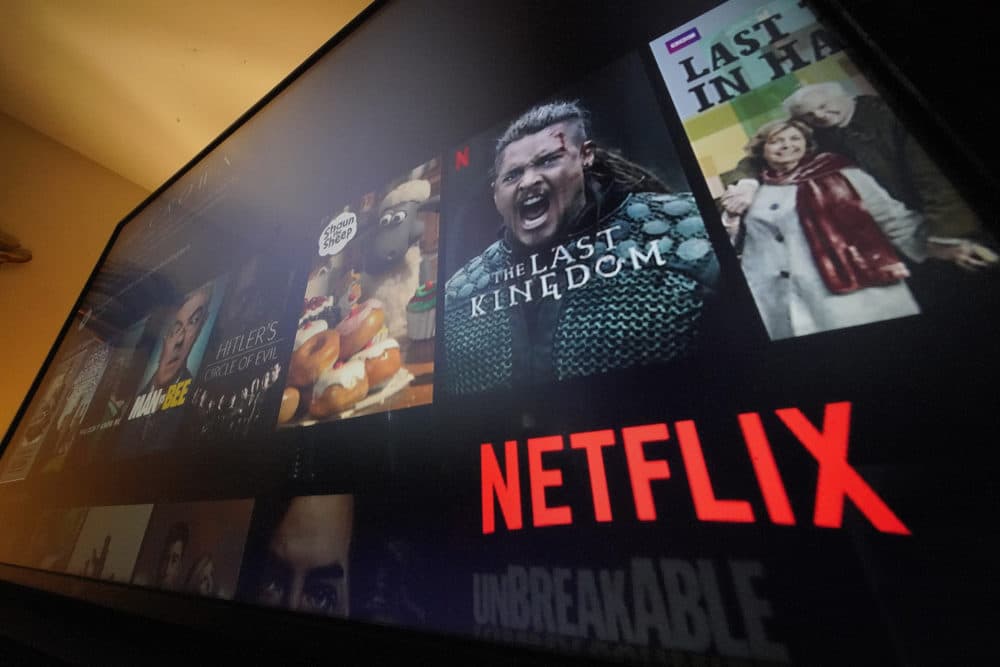 The weather is getting colder and streaming services are bundling up. Streamers are offering cable-like discounts for package deals. Walmart and Costco are working on partnering with streamers for an Amazon-like combination of discounted shipping and unlimited viewing. Some phone plans offer music streaming.
By one study, the average household spends $219 a month on subscriptions (to streaming, games, music and non-entertainment services). With discounts and bundles on the rise, how does the streaming economy work?
Here & Now's Celeste Headlee discusses with reporter Sarah Krouse, who covers Netflix and streaming for the Wall Street Journal.
This segment aired on October 25, 2022.