"On Point" is on the road!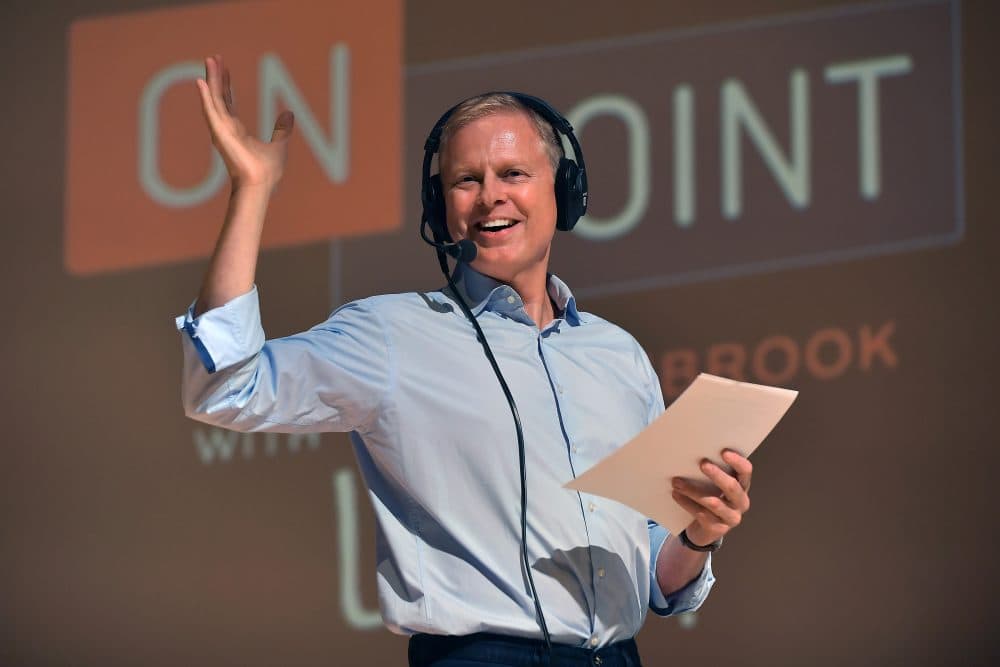 This article is more than 5 years old.
On Point will be headed to Southern California — to Santa Barbara for a special On Point Live! with NPR member station KCLU on January 22nd.
Although this live taping of the show is sold out, fans can visit host Tom Ashbrook the next morning at KCLU's "Coffee and Conversation with Tom Ashbrook" at 10 a.m. Jan. 23 in the Samuelson Chapel on the California Lutheran University's Thousand Oaks campus. This event is a fundraiser for KCLU, California Lutheran University's public radio station. Tickets are $30. To purchase tickets call KCLU at (805) 493-3900.